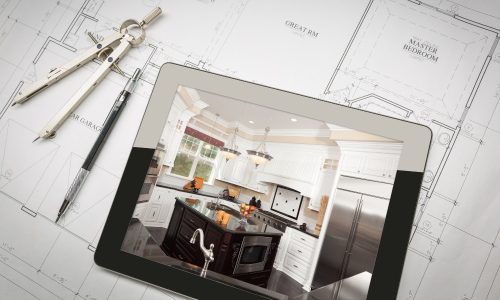 Homeowners found to be investing in home upgrades amidst uncertainties in the housing market.
Nov 14, 2022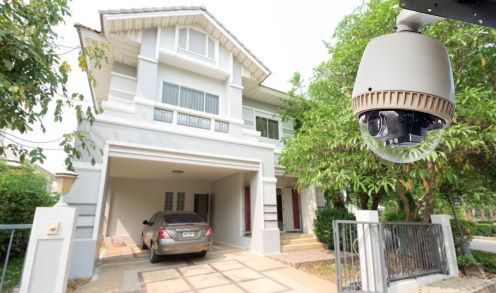 Annual Houzz survey shows security a top tech during remodeling, home assistants purchased by one in four remodelers.
Jun 05, 2019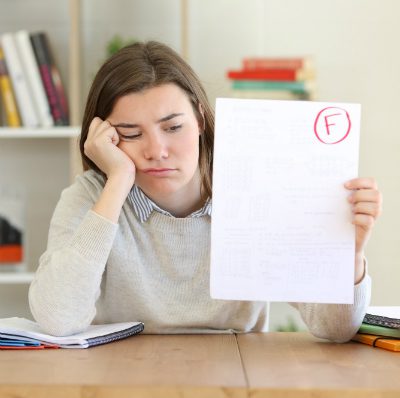 One Firefly audits of Google, Houzz and Yelp reviews reveals poor management of online reviews by Azione member websites.
Apr 08, 2019
It's official. A recent Houzz survey finds that first-time home buyers and millennials are more likely than any other group to prioritize smart home technology in new houses and renovations.
May 11, 2017
Houzz survey reveals 45% of outdoor landscaping projects include lighting upgrades, with 19% of exterior lighting systems controllable via smartphones.
Mar 31, 2017