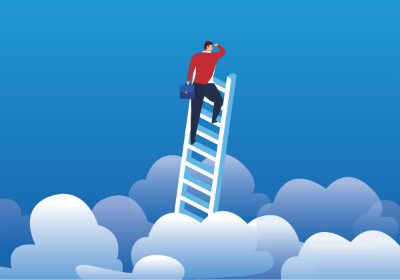 Integrators should enjoy robust 2018, thanks to growing employment rolls, rising wages and low borrowing costs. Keep a watchful eye on Trump protectionism, Washington legislation and health of lending institutions.
Feb 13, 2018
Leading Indicator of Remodeling Activity (LIRA) report, produced by the Joint Center for Housing Studies of Harvard University, projects spending levels will rise 6.7% to $317 billion in 2017.
Jan 19, 2017
Good news for CE pros, especially those working in MDUs: single-family home construction is up 10.7% and multifamily home building is up 68.8%.
Nov 23, 2016