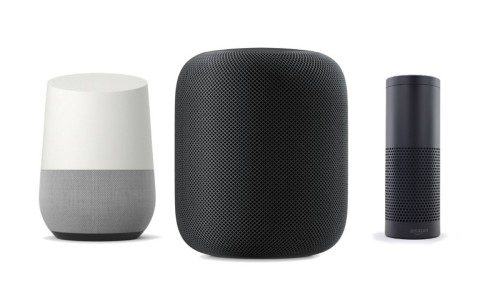 Smart speaker sales slow in Q2, as Google (37%) overtakes Amazon (21%) in market share. Apple HomePod sales register 245% growth vs. 2020.
Jul 29, 2021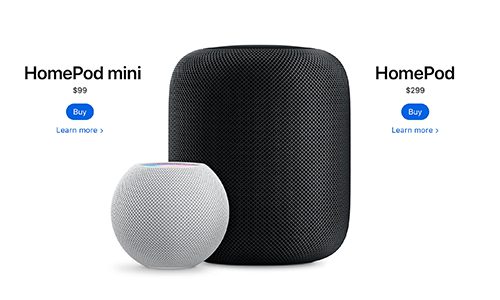 After four years of sales, Apple has decided to discontinue its HomePod smart speaker, but will continue to sell its $99 HomePod Mini.
Mar 16, 2021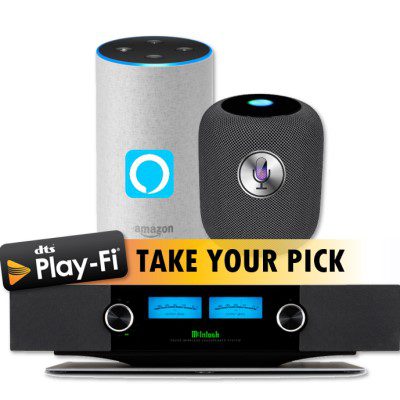 DTS Play-Fi embraces Apple with new support for AirPlay 2 and 'Works with HomePod' initially available for select McIntosh and Arcom products.
May 18, 2019