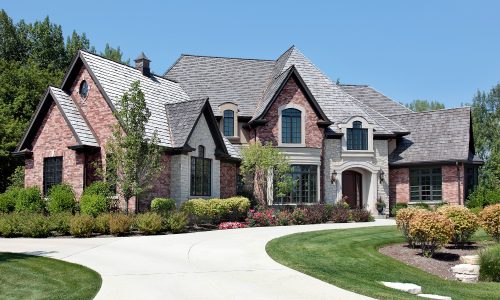 The sale of luxury homes in the U.S. continues to decline, but a more optimistic economic outlook is helping to stem the tide.
Jul 31, 2023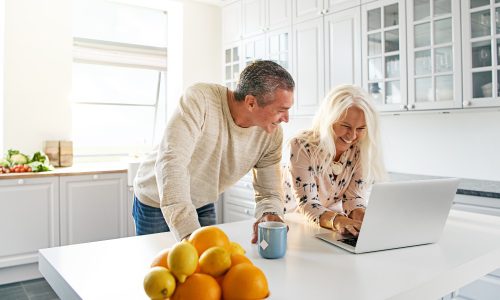 New survey highlights how, rather than being eager to go back out into the world, the pandemic has made more homeowners content to stay at home.
Apr 27, 2023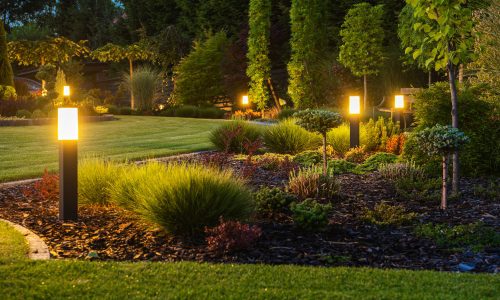 Landscaping elements found to be some of the most valued and highly sought-after remodeling options for homeowners.
Mar 17, 2023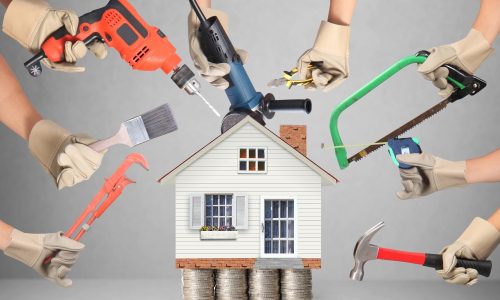 With economic pressures dogging homeowners, a new trend is developing that may have lasting impacts on the home improvement industry.
Feb 20, 2023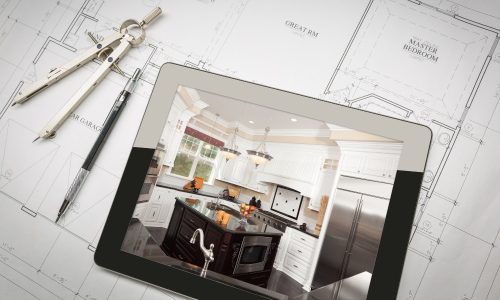 Homeowners found to be investing in home upgrades amidst uncertainties in the housing market.
Nov 14, 2022