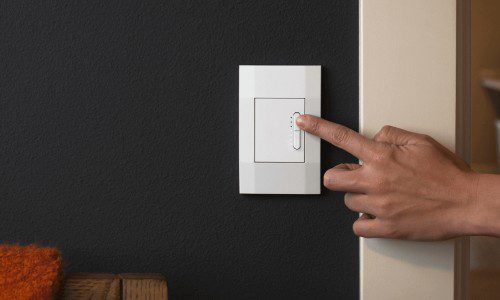 Modular intelligent lighting provider Deako and builder New Home Co. collaborate on bringing plug-and-play switches, customization capabilities to new construction in 5 western states.
Oct 25, 2023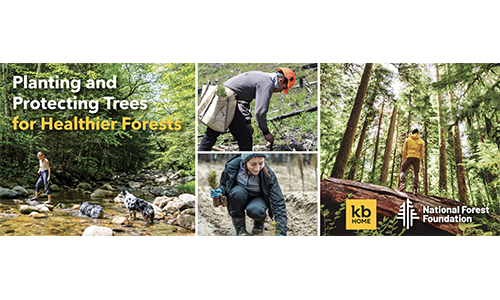 KB Home, a large national U.S. homebuilder, has announced a partnership with the National Forest Foundation (NFF), the congressionally chartered nonprofit working to promote the health and public enjoyment of the National Forest System. Through this
Jul 18, 2023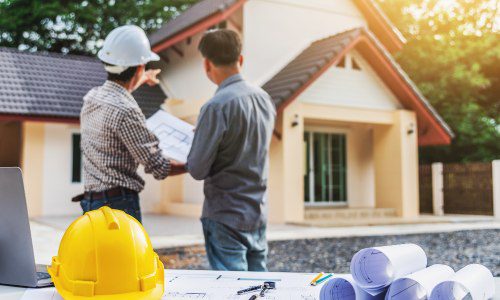 Join this free webinar to learn how to use the Nice Builder Services team to work directly with builders, gain more business, and increase revenues.
Feb 07, 2023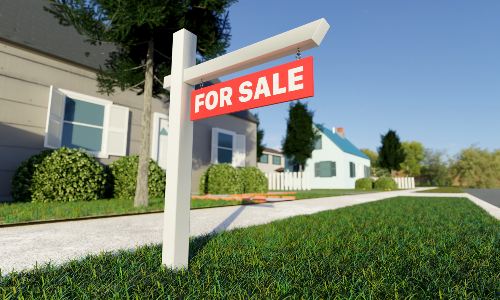 Single-family building permits decreased 4.8% in March, while overall permits increased by less than 1%.
Apr 19, 2022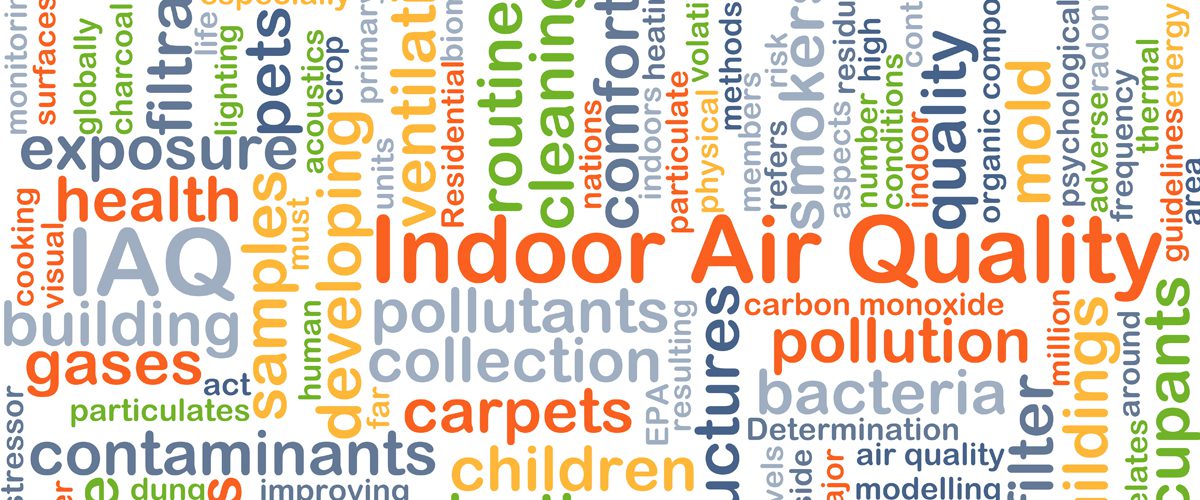 New university research exploring 'sick building syndrome' symptoms underscores how homes need to be both smarter and healthier.
Apr 11, 2022