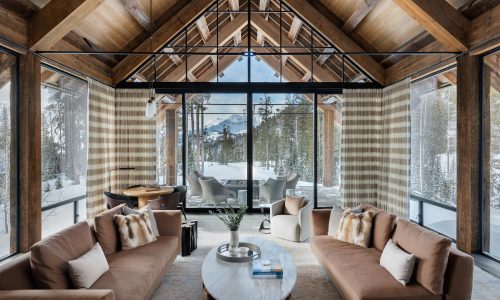 Firms competing in 16 categories receive their moment in the spotlight for their excellence and innovation in the smart home space at CEDIA Expo 2023.
Sep 07, 2023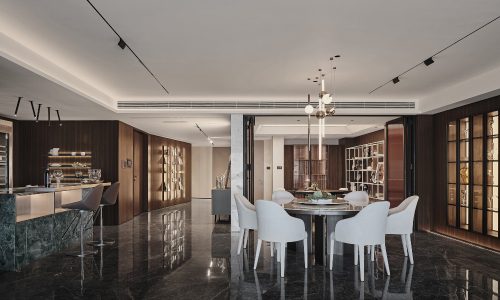 Shanghai-based Sentiment Electronic Technology served up extra flair and design-minded technology for this customer's surroundings.
Aug 08, 2023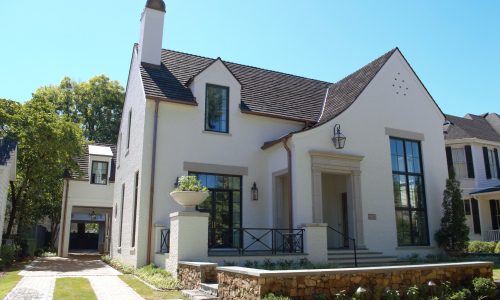 Mozaic AV helps deliver a simple, yet elegant solution to a client that had been burnt out on overly complex smart home systems.
Jul 31, 2023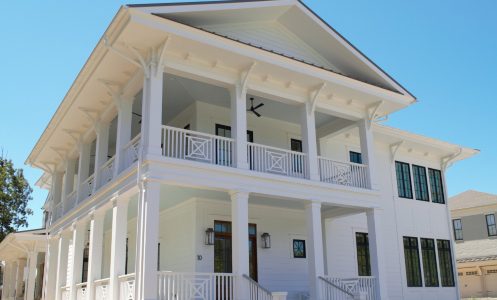 Motorized shades make their way into a home that was long buttoned up, yet look like they've been there from the beginning.
Jul 05, 2023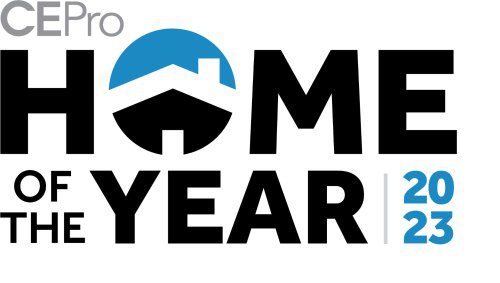 Submit to the 2023 CE Pro Home of the Year Awards & have your project featured on CE Pro. Early deadline June 16; final deadline August 18.
May 15, 2023