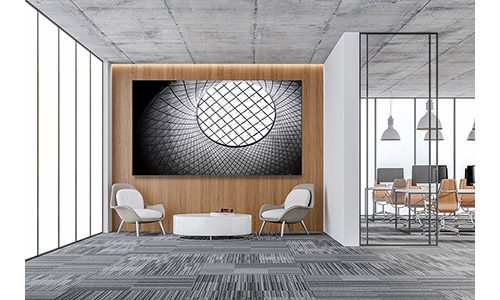 The new 2K 130-inch Samsung LED All-in-One (IAC) Display is designed to install easily and to deliver vivid 2K HDR images.
Oct 06, 2023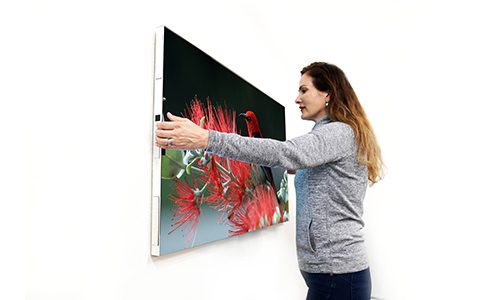 Displace, an in-home entertainment startup in the TV sector, has announced new safety features for its 100% wireless Display TVs. According to the company, the wireless TVs can be easily secured to any surface — with no mounting required — using
Oct 05, 2023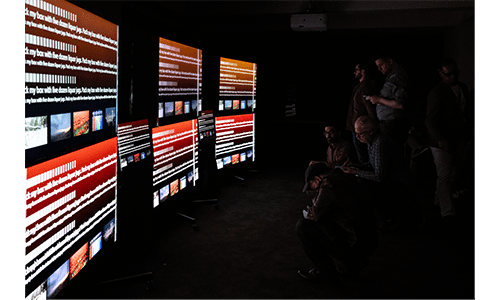 Value Electronics' annual TV Shootout competition features the industry's top manufacturers evaluated on a range of criteria to determine the best performing 4K and 8K televisions.
Oct 03, 2023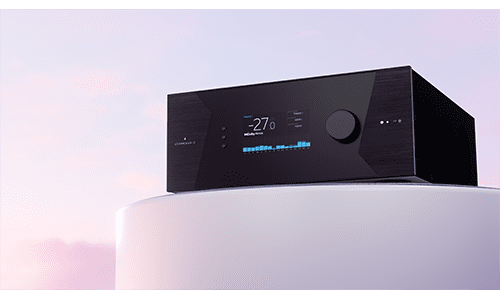 Built upon the company's ISP Elite MK3 platform, StormAudio has announced its new ISR Fusion 20 AV receiver. The French high-performance AV company states that its latest product provides as many as 20 channels of surround sound that includes 1
Sep 26, 2023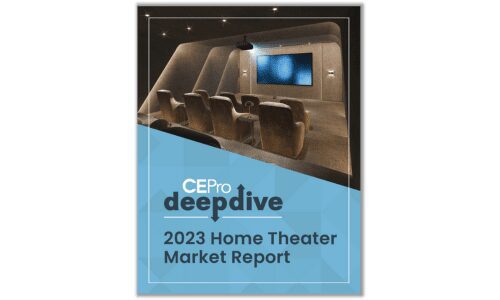 Discover where the home theater market stands now that the pandemic is over, and the emerging trends integrators are seeing in the industry today.
Apr 28, 2023