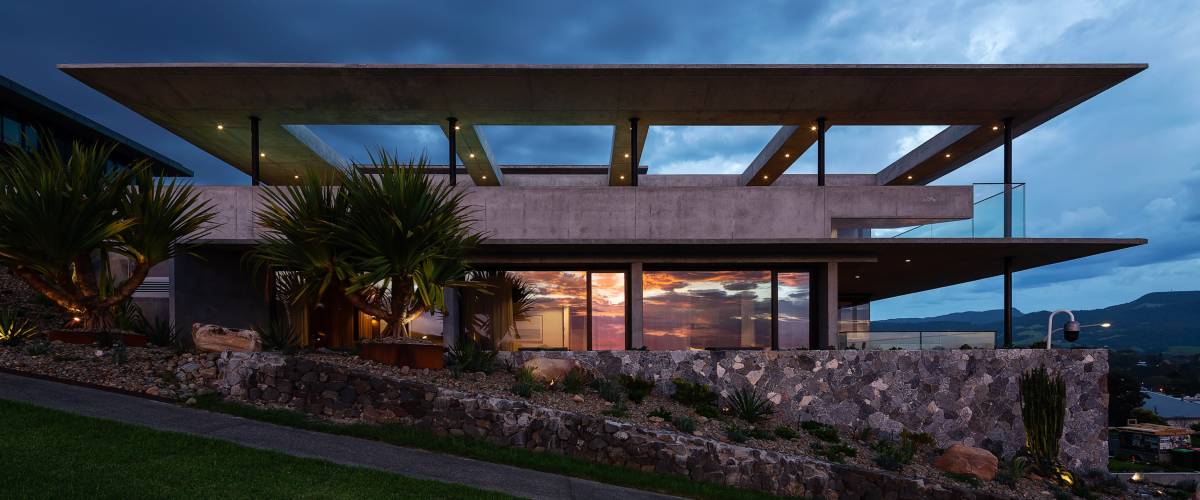 'Bunker House' tech by Ryelec simplifies RTI controls & schedule over AV, security, lighting, HVAC, pool subsystems, plus remote access.
Feb 09, 2022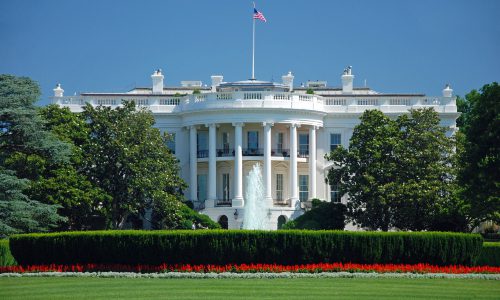 The new law requires the FCC to no longer review or approve any authorization application for equipment that poses an unacceptable risk to national security.
Nov 15, 2021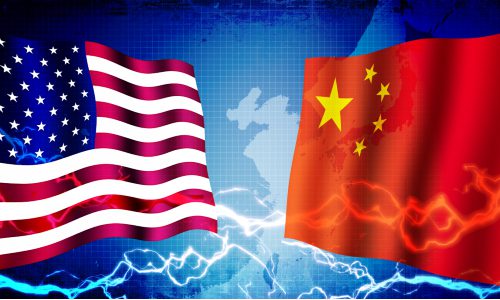 The Secure Equipment Act bans Chinese tech firms like Hikvision and Huawei from receiving new equipment licenses, with those company's associated products now considered security risks.
Nov 02, 2021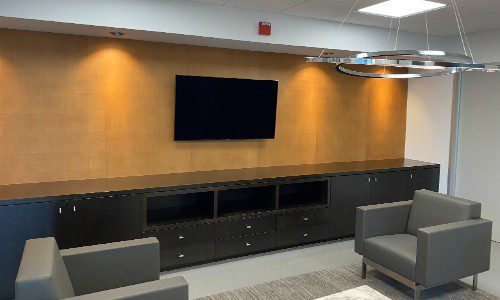 Next Step Audio and Video outfits multiple meeting room spaces in resimercial project for Athens Administrators.
May 12, 2021