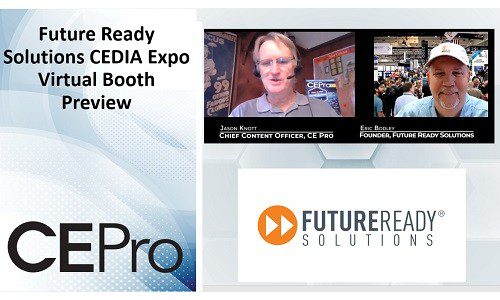 Future Ready Solutions has heads of Kordz, Cleerline, AVPro Edge, Hibersense and DPL Labs on hand to answer integrators' questions.
Sep 08, 2020
CE Pro's Julie Jacobson discovers little home automation products and features that were easy to miss at CEDIA 2017, including Global Cache's potential as smart-home hub, and good news on Nest API.
Sep 19, 2017
Unlike earlier "smart vents," HiberSense uses a series of sensors and predictive analytics to control temperatures in individual rooms; launches in-room motorized dampers for climate control at CEDIA 2017.
Aug 17, 2017