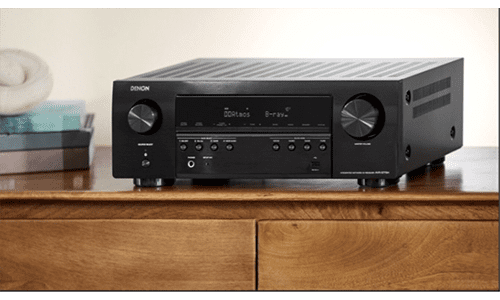 The new Denon 7.2-channel AVR-S770H retails for $649, and the 5.2-channel AVR-S670H carries a retail price of $549.
Jul 26, 2023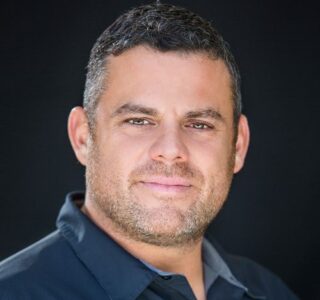 Masimo Consumer division includes Marantz, HEOS, Denon, Classé, Bowers & Wilkins, Polk Audio and Definitive Technology.
Mar 08, 2023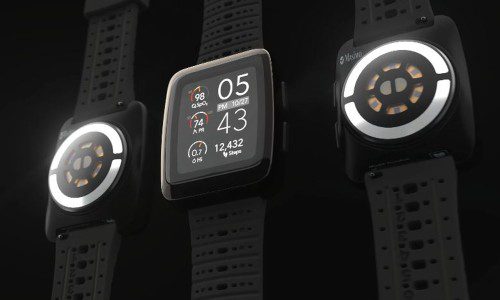 Masimo says software upgrade offering integration of health & wellness data initially to be made available in 20,000+ HEOS Denon Home devices and Masimo Home Health Hubs, 4M devices in 2023.
Dec 16, 2022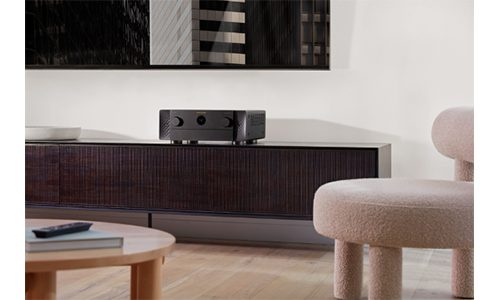 Global AV manufacturer Marantz has announced its new CINEMA Series of products that include AVRs and separates.
Sep 26, 2022