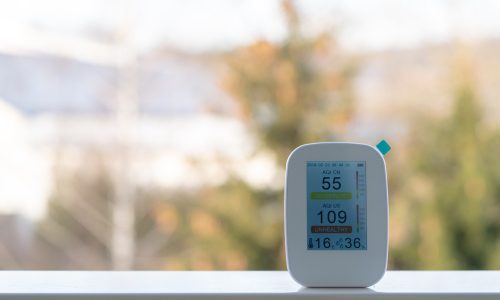 As wellness in the home continues to gain momentum, IAQ purification is expanding from portable units to more traditional whole-house systems and advanced solutions from emerging manufacturers.
Jan 26, 2023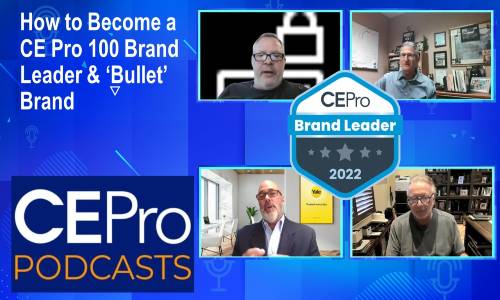 CE Pro 100 Brand Analysis category leaders Sound United/Marantz, H-P Products, Yale Smart Residential & RoseWater Energy dish on why dealers support brands.
Jul 01, 2022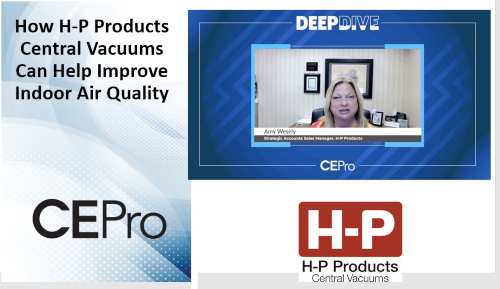 H-P Products explains how dreaded 'after-vacuum smell' or 'after-vacuum haze' are tell-tale signs CVAC can improve IAQ.
Jul 19, 2021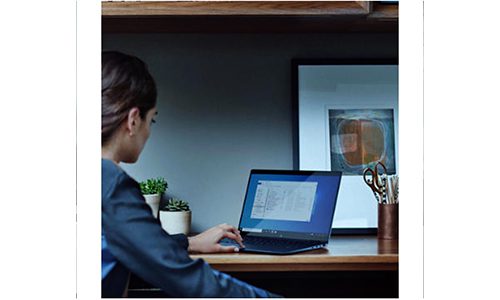 As part of its Blurred Lines & Blindspots cybersecurity survey, HP found that more than 70% of those surveyed access more employer data from home than before the pandemic.
May 12, 2021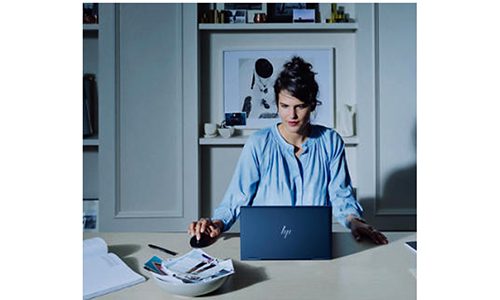 HP Wolf Security, a newly integrated portfolio of secure by design PCs and printers, hardware-enforced endpoint security software, and endpoint security services to protect customers from growing cyber threats. HP Wolf Security's B
May 12, 2021