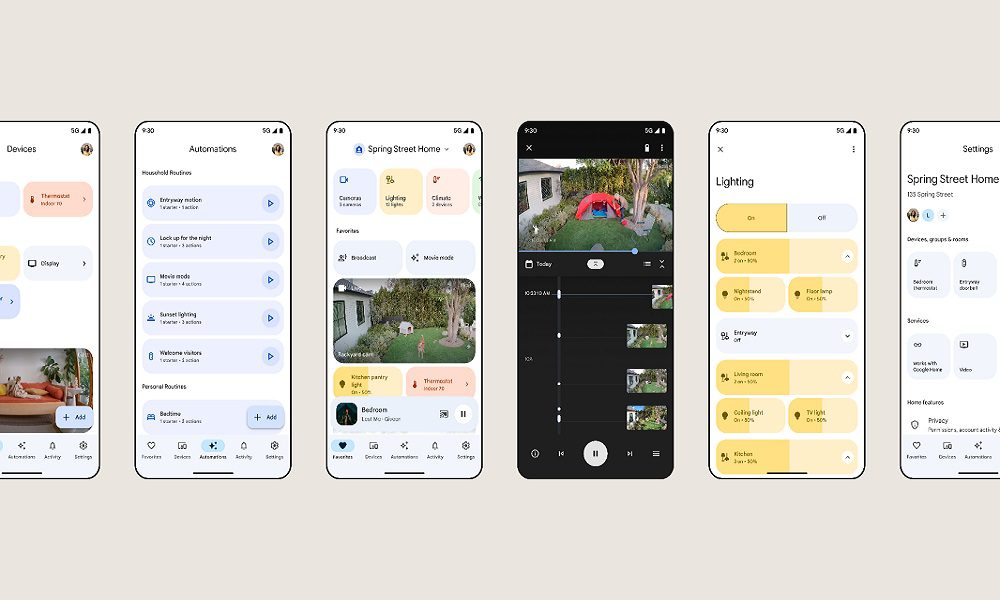 Google is bringing the Nest Cam Indoor camera to the company's smart home control platform eight years after launching the first device.
Aug 28, 2023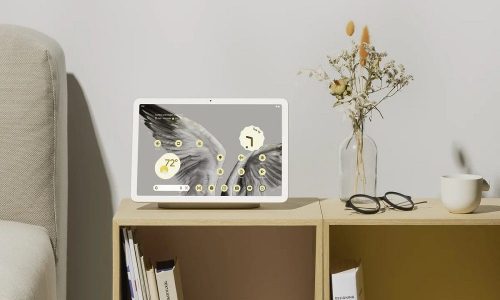 Google has rolled out a range of new smart home products and features, including the new Pixel Tablet, Google Home app updates and a script editor.
Jul 06, 2023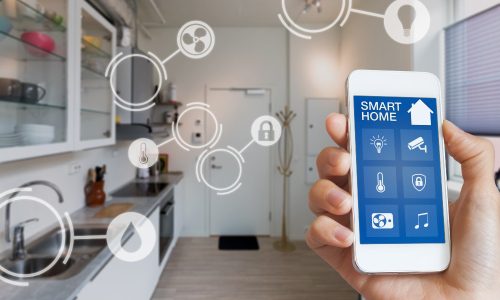 Many DIY brands top the list with lighting, energy and security commanding the most attention from consumers.
May 10, 2023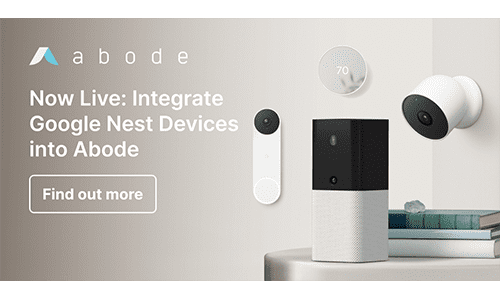 Abode Systems, a provider of DIY smart home security solutions, has announced the native integration of Google Nest thermostats, doorbells and cameras to the Abode platform. Abode is now the first no-contract, DIY home security brand t
May 02, 2023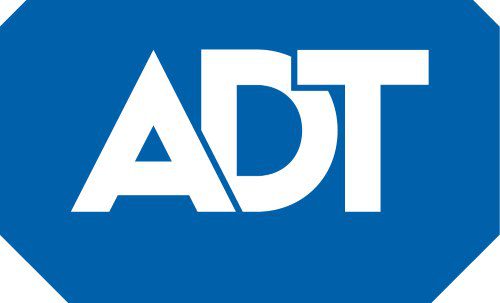 ADT reports quickest breakeven time on subsidized residential installations ever at just 2 years. Google gear drives 7% resi growth.
May 02, 2023