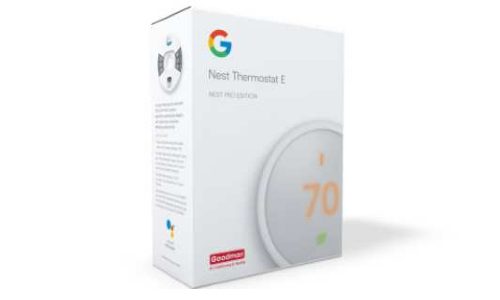 Google will co-brand the Nest Thermostat E for Goodman Networks and its network of 2,000+ independent HVAC and smart home installers.
Feb 09, 2021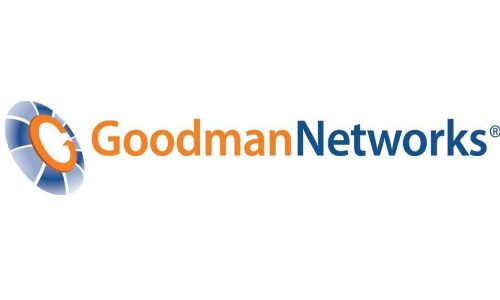 Goodman Networks launches national consumer electronics/IoT installation services with 2,000 technicians targeting $200 average installations.
Jan 24, 2020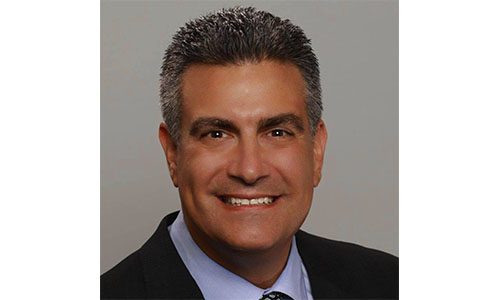 Custom installation market veteran Daniel Pidgeon has accepted the position of president of home services with Goodman Networks.
Dec 13, 2019