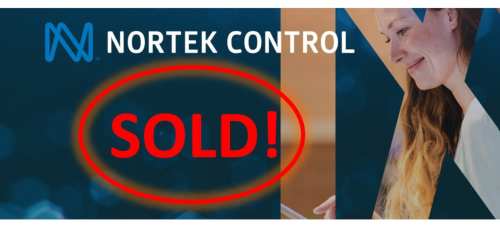 Federal approvals are pending for unnamed buyer of Nortek Control and its 2GIG, Elan, SpeakerCraft, Linear, Panamax/Furman, Proficient brands.
Sep 06, 2021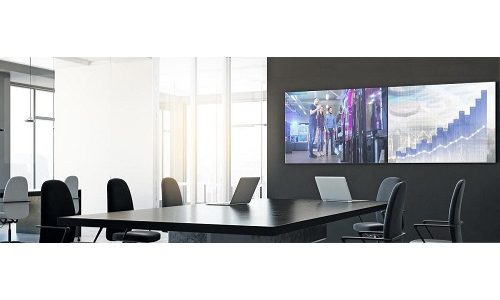 Gefen adds independent routing enables discrete separation and signal distribution without interrupting current configurations.
Mar 12, 2020
Thanks to the Gary Sinise Foundation — along with Core Brands and Lutron — U.S. Army Sergeant Franz Walkup can easily control his smart home's audio, video, lighting, security, climate and irrigation.
May 26, 2017
At ISC 2017, Core Brands touted Proficient Audio and Gefen; URC and RTI (Pro Control) showed security-friendly home-automation; Luxul and other CEDIA-oriented companies also chased high-volume security dealers.
May 09, 2017
Nortek's Core Brands' president Joe Roberts expects strong investment by new owners Melrose Industries. Company portal now accounts for 60% of purchases. Big CEDIA plans in place.
Aug 29, 2016