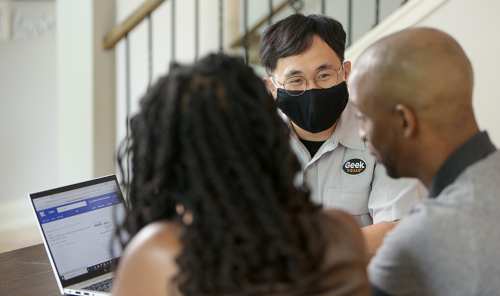 Best Buy Totaltech members will receive 10% off custom installation, free Geek Squad tech support, and access to 'hard-to-get' holiday gear.
Oct 05, 2021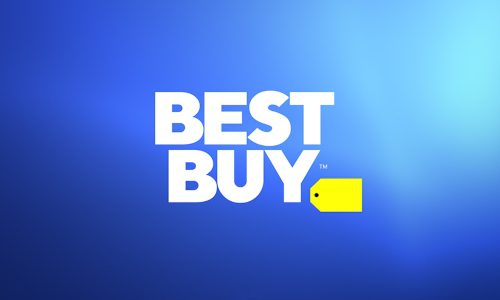 Best Buy revenues were 'stronger than expected' with $11.6 billion in sales from February through May. Company raises forecasts.
May 27, 2021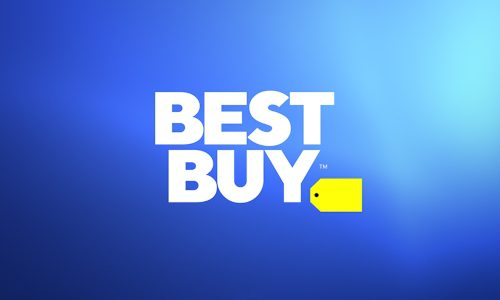 Best Buy Beta membership pilot program includes free shipping, free installation on certain products and unlimited Geek Squad tech support.
Apr 14, 2021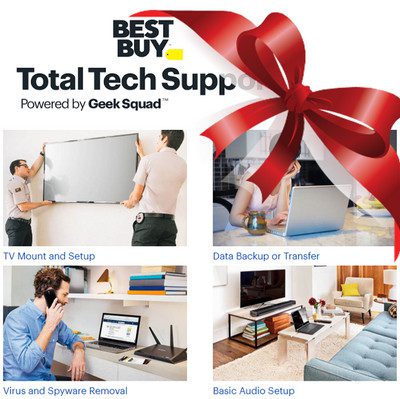 Best Buy reports strong Q3 revenues and ups forecasts for 2019. In-Home Advisors and Total Tech Support programs will spur growth.
Nov 21, 2018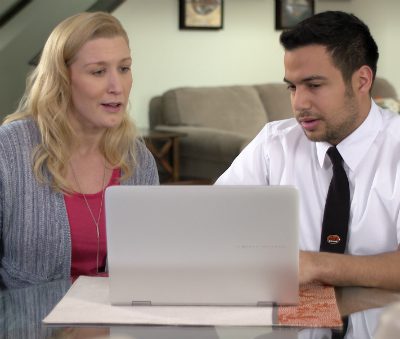 A Total Tech Support membership features unlimited support from Geek Squad, including in-store repairs, appliance installation, and computer-setup.
May 24, 2018