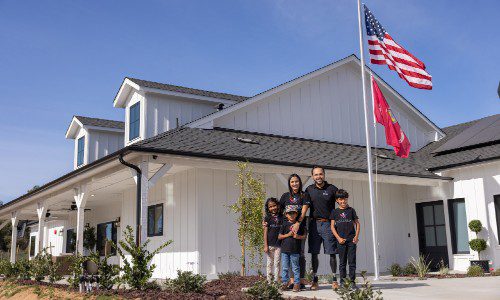 Gary Sinise Foundation, Vantage, Legrand Shading Systems, and integrator Paradise InfoTech collaborate on home for Cpl. Jose Armenta and family.
Dec 01, 2023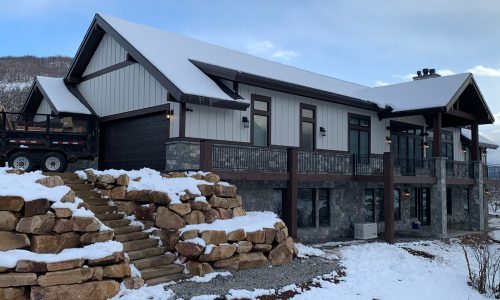 Thanks to local integrators Advanced Integration Systems, Marine Sgt. Jonathan Blank was gifted a fully customized smart home filled with the latest in lighting, control, and networking technology.
May 31, 2021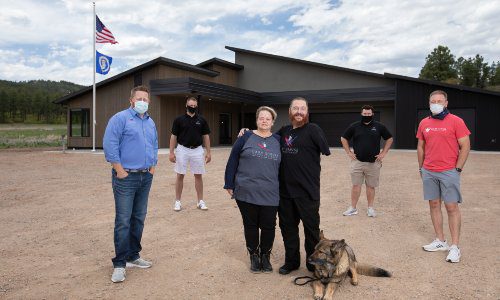 The Gary Sinise Foundation partnered with Nortek Control to build a brand-new smart home for U.S. Air Force veteran Matthew Slaydon to help restore his independence.
Nov 11, 2020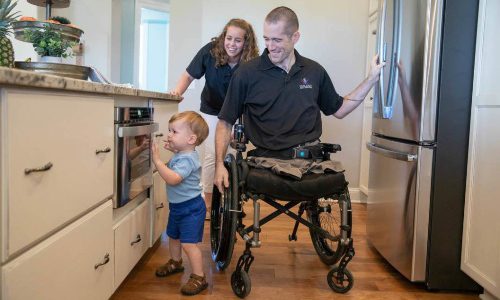 We want to hear about your acts of kindness, so reach out to CE Pro to share stories of your business giving back to the community!
Sep 30, 2020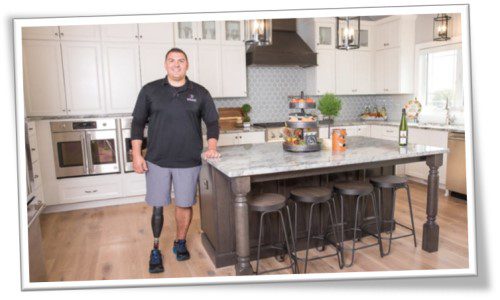 Gary Sinise Foundation helps wounded Marine navigate his smart-home like a pro, with systems from Elan, 2Gig, SpeakerCraft and Panamax.
Nov 11, 2019