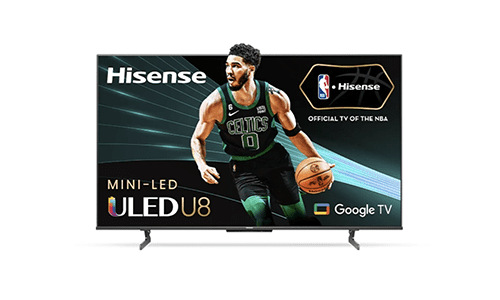 The newly announced 100-inch U8K Mini LED television from Hisense is available for a retail price of $9,999.
Sep 07, 2023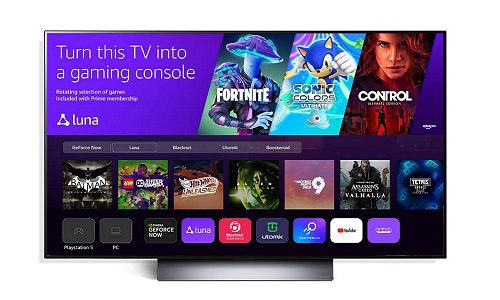 LG and Amazon are partnering to bring Amazon's cloud gaming service Luna to U.S. LG smart TVs made since 2021 running in WebOS 6.0 or newer,
Aug 28, 2023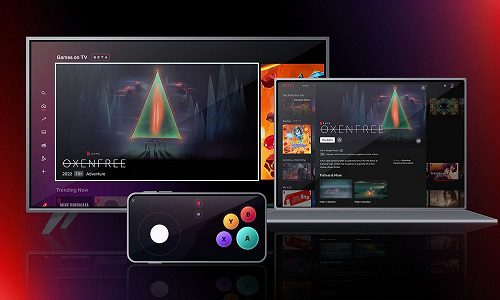 Smartphones will be used as remote controls for Netflix's gaming platform on smart TVs and streaming devices such as Chromecasts.
Aug 21, 2023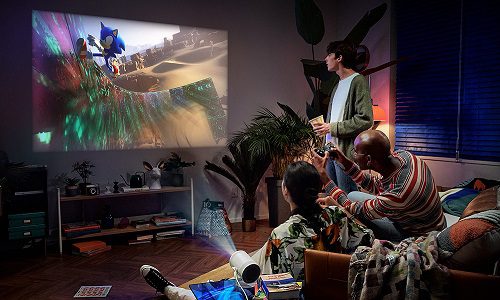 Samsung says the Freestyle Gen 2 with Gaming Hub is the first portable projector with cloud gaming built in.
Aug 18, 2023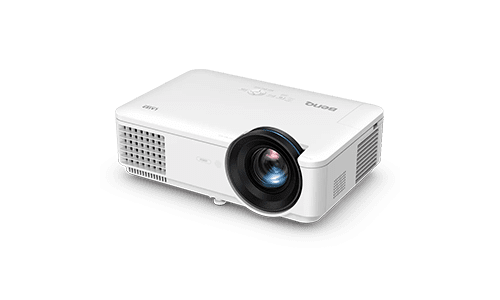 Supporting the rapidly growing golf simulation category in the home gaming market, BenQ has introduced its LH820ST Golf Simulator Projector. The global video manufacturer says that its new golf simulator projector is an ultra-short throw (UST) soluti
Jul 17, 2023