Miami bedroom suite is fully automated with shade control and 120-inch projection screen and laser projector. 
Apr 28, 2023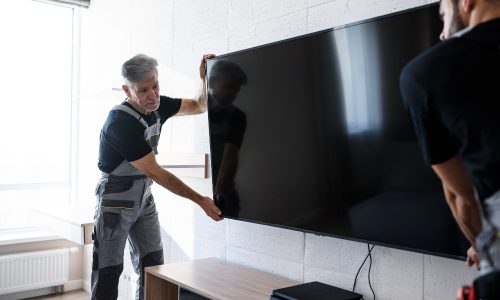 Finding the right wall mount for your TV installation can be simple once you understand where the TV is to be placed and what the capabilities of the different mounts are.
Apr 12, 2023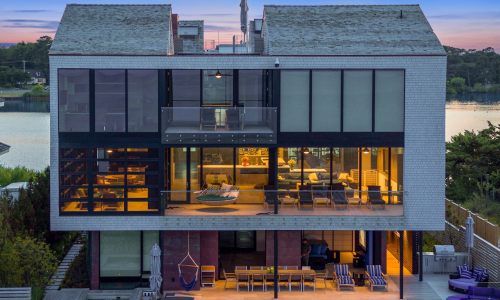 Atlantic Control Technologies outfits a vacation beach house in Rehobeth, Del., with 100 Lutron lighting control devices and 25 shades.
May 20, 2020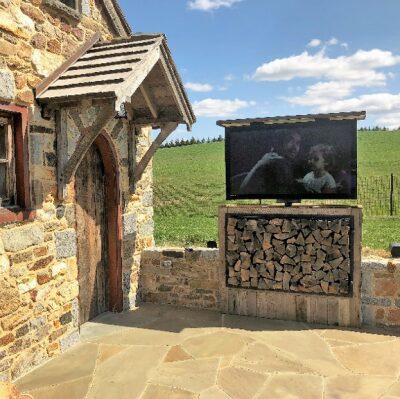 65-inch weatherproof Seura TV and rugged outdoor lift hide behind a fake wood-storage cabinet that doesn't hinder the old farmhouse feel.
Feb 28, 2019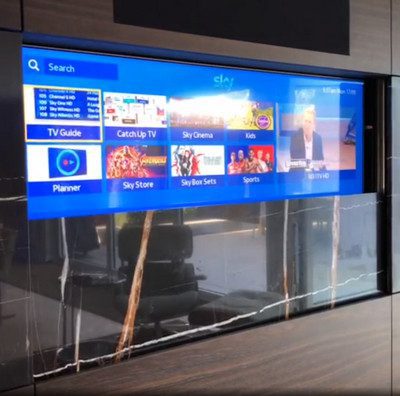 A motorized slab of marble drops down to reveal a 65-inch TV; flip-out mount is the only answer for bedroom TV; new printable glass bezels add class to Aquavision TVs ... and more #SoCustom TV installs shared on social media.
Oct 01, 2018