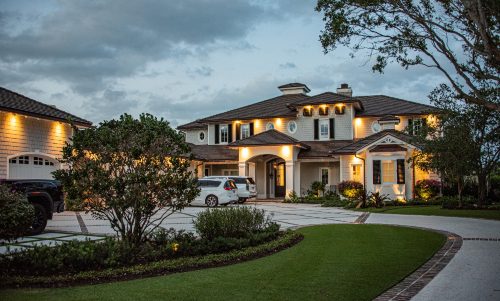 ETC teams up with local builder looking to make an impressive calling card with a resort-like smart home.
Jul 24, 2023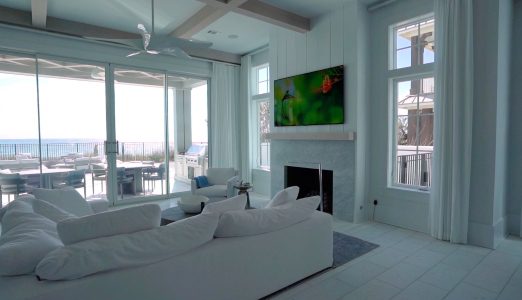 Innovative Sight & Sound delivers creative controls, awesome audio, an immersive home theater and much more to this beachside getaway.
Jul 21, 2023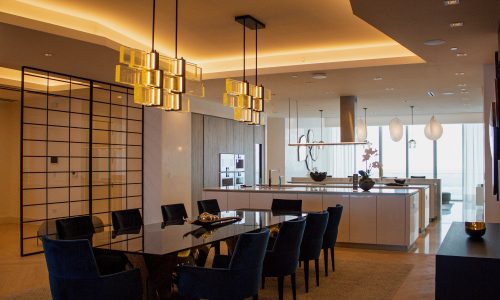 High-rise condo's automation system controls natural and artificial light throughout the day. 
Mar 21, 2023