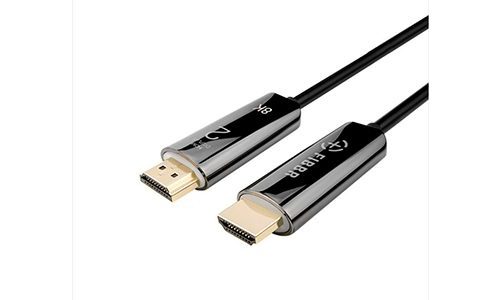 FIBBR's BendRobust technology is among the technologies bundled into the company's 48Gbps Pure3 fiber-optic HDMI cables to support custom installation applications.
Mar 02, 2022
CE Pro spoke with Joe Zhang of FIBBR to discuss the fiber industry, and why fiber makes sense for integrators.
Aug 29, 2018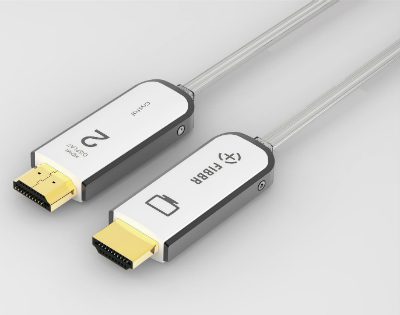 FIBBR's new Crystal fiber optic active HDMI cables can integrate almost invisibly and can carry 4K content at 18Gbps up to 165ft (50m).
Aug 16, 2018