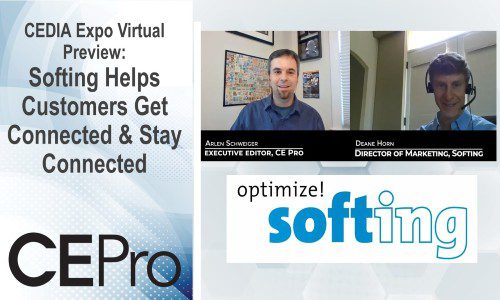 IT networks specialist Softing set to show all-in-one testing devices, plug-and-play network switches for AV and security applications at its CEDIA Expo Virtual booth.
Sep 14, 2020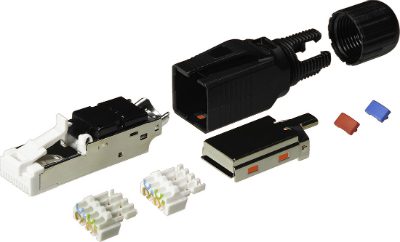 The newly announced Kordz ONE Series CAT6 RJ45 and CAT6A RJ45 field termination connectors provide integrators a choice of Cat-6 and Cat-6a connectors for use in Ethernet cable termination.
Feb 06, 2019
Make the most from the Mirage eSeries with eAudioCast™ for flexible, profitable, decentralized multi-room music.
Dec 06, 2016
Newly ratified IEEE 802.3bz standard opens an upgrade path from 1 Gigabit to up to 5 Gigabit speeds for more than 70 billion meters of Cat 5e / Cat 6 cabling sold in commercial and residential markets.
Oct 05, 2016