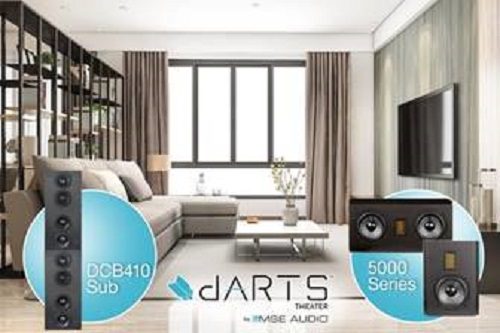 PhaseTech, the MSE Audio brand known for its longevity and innovative engineering, will be partnering with other audio and video manufacturers to create an affordable luxury home theater setup in Sound Room 202 at CEDIA Expo 2023 in Denver, Colorado.
Aug 29, 2023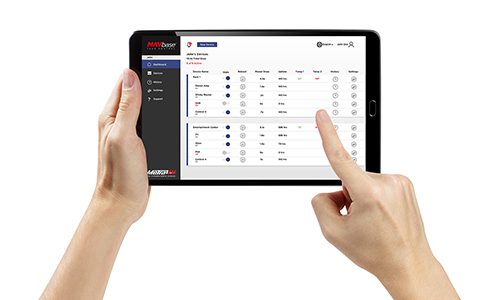 In booth #3143 Ethereal will show the latest products from its Big Dog Power brand, including the new PR-R13PI power management solution.
Aug 24, 2023
Ethereal, formerly MetraAV, has announced a new integration between its Big Dog Power brand of smart power distribution products and RTI, a worldwide provider of control and automation systems. This integration, enabled by the new Big Dog Power drive
Apr 12, 2023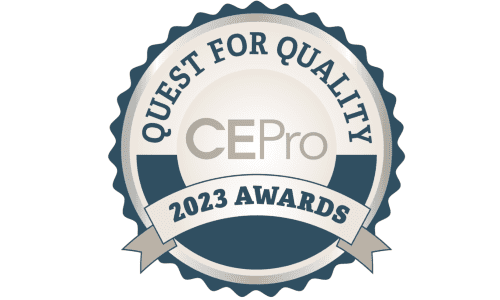 2023 Quest for Quality Awards Winners fete top manufacturers for their services in 16 categories.
Mar 27, 2023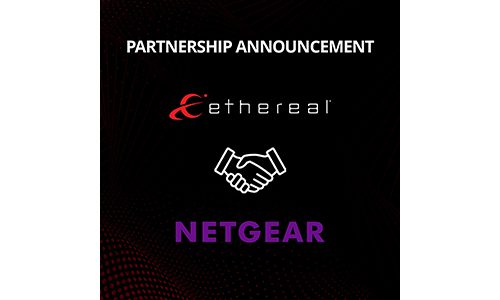 Ethereal, formerly MetraAV, has announced that it is teaming up with NETGEAR, Inc., a global provider of networking products that power homes and businesses both large and small. The company provides connectivity, media, security and automation, and
Mar 21, 2023