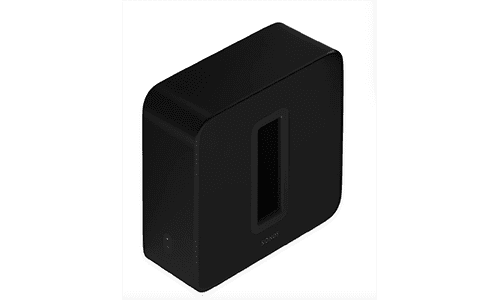 Installations from MediaHead, Atlantic Control Technologies, Josh Patton Technology, and SoundVision delivered system designs that exceeded their client and electronic system industry expectations.
Sep 26, 2023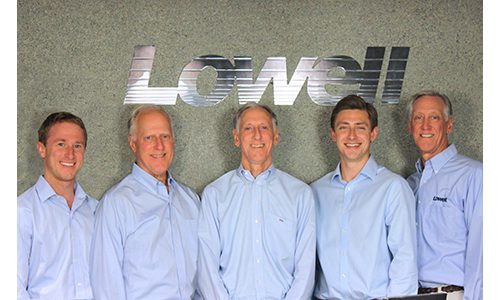 Founded in 1947, Lowell Manufacturing Company, an American manufacturer of professional AV products, has announced that Thomas Lowell has joined the company as a process engineer. Thomas is the son of Tom Lowell, one of the owners of the company who
Jul 11, 2023
Lowell Manufacturing, a U.S. manufacturer of professional A/V products, has announced new representation in the Western U.S., which will include customers located in Southern California, Southern Nevada and Hawaii. The company states that Vision2 Mar
Apr 19, 2023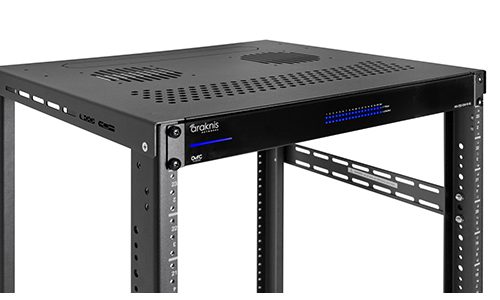 The Strong brand of equipment racks from Snap One has announced its new line of in-cabinet slide out racks. Snap One says that its latest product release offers integrators a choice of rack solutions for small spaces in a range of sizes from 8U to 42
Feb 09, 2023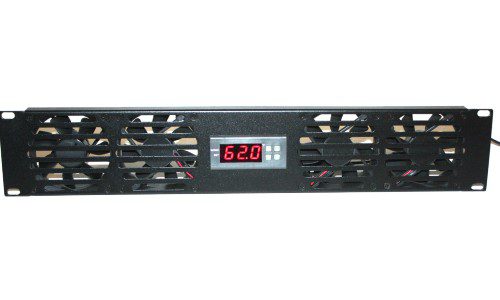 Doesn't modern gear generate less heat? Aren't preinstalled rack fans good enough? Here's how pros can avoid AV equipment rack installation pitfalls.
Apr 04, 2022