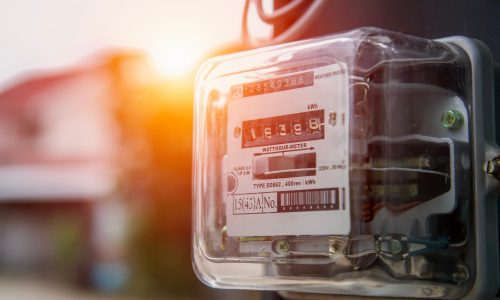 Will utility companies soon be lining up to buy out or hire integrators in order to help meet client energy demands?
Mar 14, 2023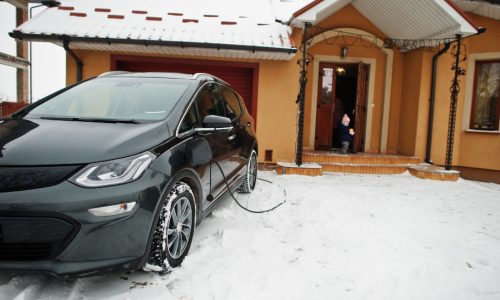 Panelists at CEDIA Expo's smart energy panel discuss the massive potential behind the emerging market.
Dec 08, 2022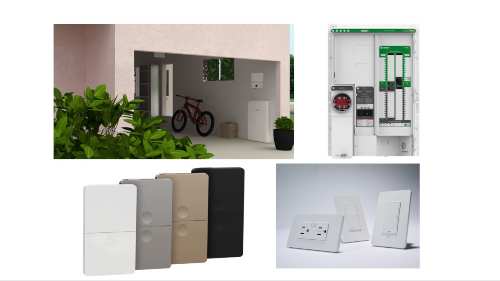 Schneider Electric delivers a full energy ecosystem via its Square D smart plugs and switches, Energy Center breaker box and Wiser control.
Oct 05, 2021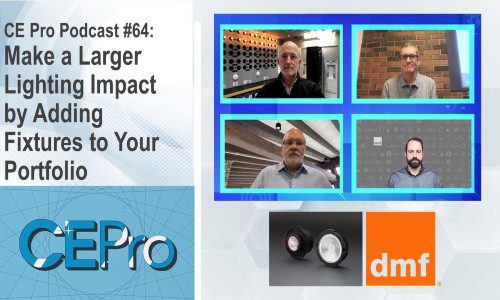 Millson Technologies, Harrison Home Systems and World Premiere outline best practices for fellow integrators, and DMF Lighting shares manufacturer insights with CE Pro.
Jul 09, 2021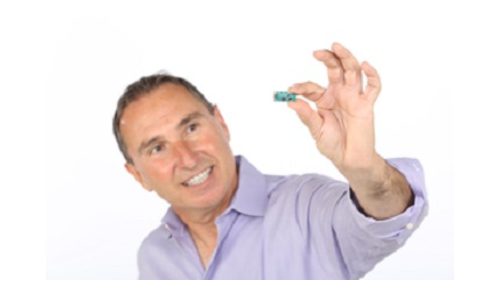 Amber Solutions raises $8.5M in new funds to support its solid-state technology for electrical circuit breakers, light switches and outlets.
Jan 25, 2021