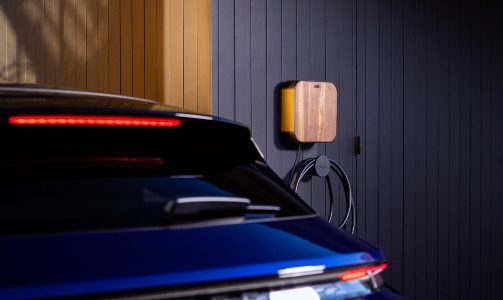 The Terra Home offers a blend of finish options, including an organic wood grain to tap into biophilic tastes.
Jan 11, 2023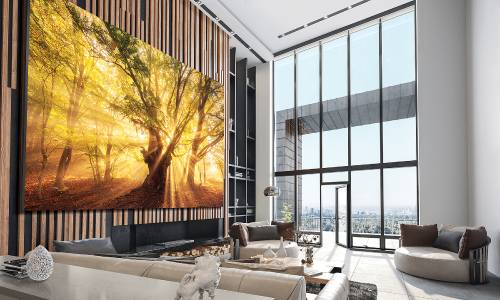 Our annual list of 5 hot technology opportunities for custom integrators includes smart microLEDs, ATSC 3.0, EV charging stations, indoor/whole-home air purification, and design-centric solutions.
Dec 30, 2022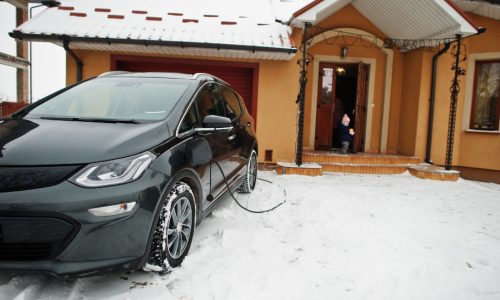 Panelists at CEDIA Expo's smart energy panel discuss the massive potential behind the emerging market.
Dec 08, 2022