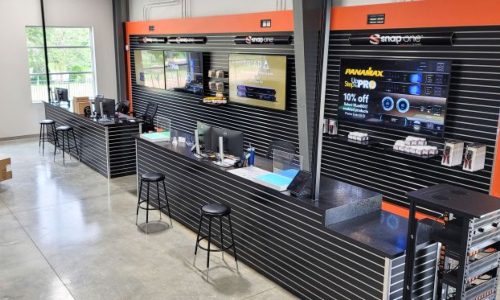 Snap One invests in expanding its local partner store footprint and educational resources.
Sep 26, 2023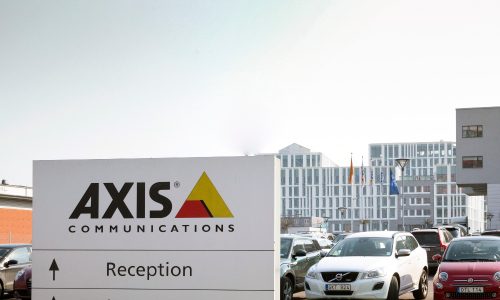 Company ships record level of products through May 31 and continues an aggressive growth trajectory.
Jun 06, 2023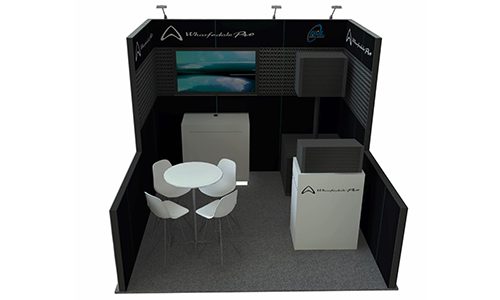 AVL Media Group, a distributor of professional audio and video equipment, and Wharfedale Pro, a manufacturer of professional audio equipment, have extended their distribution agreement to now include Canada. The change is with immediate effect. The a
Jun 01, 2023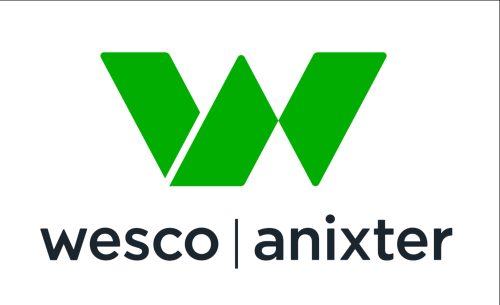 Three years after acquiring Anixter, one of the security industry's top distributors, Wesco has announced the new Wesco Anixter brand name.
Feb 01, 2023
 Snap One has announced that it will soon launch its 40th Local Partner Store as part of an aggressive schedule of eight grand openings between September 2022 and March 2023.  Following years of successful growth across the United States and Canad
Dec 13, 2022