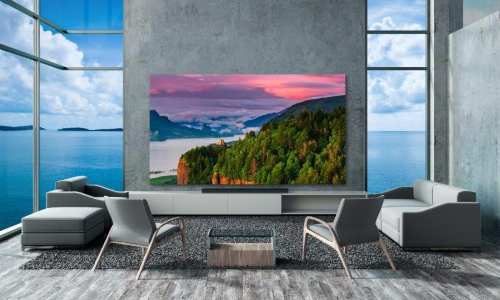 Planar targets resi market with unique program that includes physical installation and strong warranty for Luxe MicroLED and Luxe TVs.
Sep 27, 2021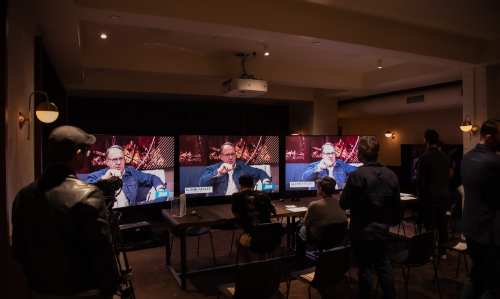 Sony XR-A90J wins best 4K TV, LG's OLEDZXPUA crowned the King of 8K TV, Hisense L9G named King of UST in Value Electronics Shootout.
Sep 17, 2021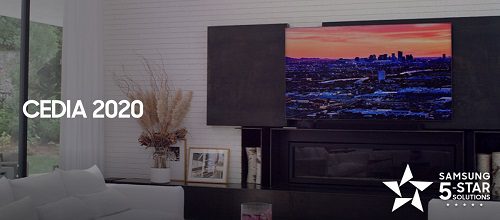 Integrators tout Samsung QLED TVs, CI 5 Star Portal, short-throw Premiere projector, and Lifestyle Line including outdoor Terrace TV and matching Soundbar.
Dec 23, 2020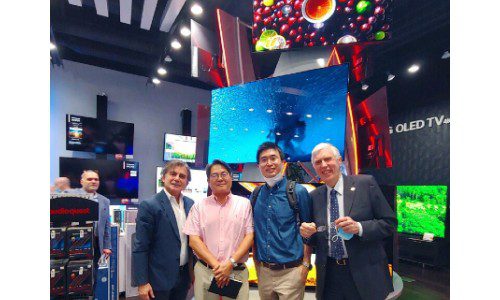 Just One Touch/Video & Audio Center constructs 360-degree, 20-foot-tall tower mounted with a dozen LG Electronics 4K and 8K TVs.
Oct 28, 2020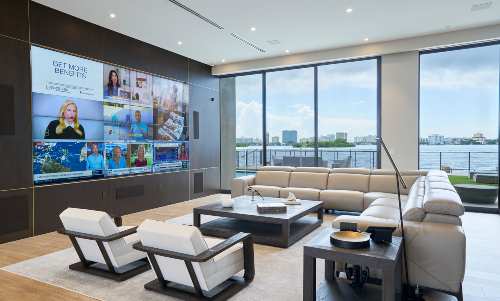 Dozens of projects were submitted, but ultimately only three integrators were chosen to receive a brand new 65-inch QLED 8K TV from Samsung. Check out the winners!
Sep 15, 2020