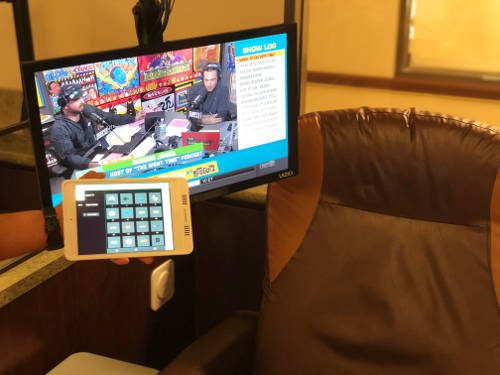 Houston integrator Digital Delight uses Logitech Harmony control to outfit seven Dialyspa kidney dialysis centers with individual entertainment options for patient stations.
Apr 19, 2018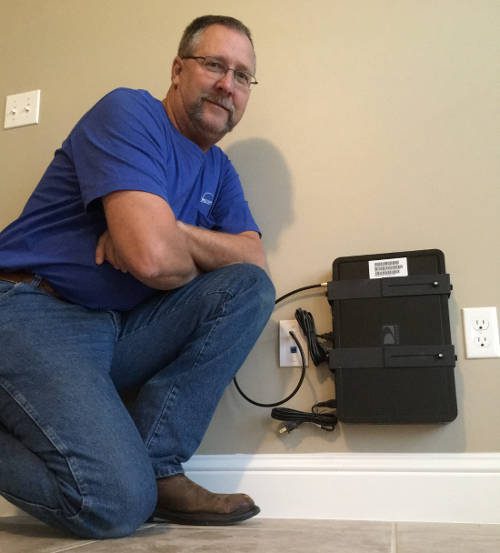 Kentucky-based Discernity uses HIDEit Mounts Uni-M to secure DirecTV DVRs/receivers in multi-family, hotel, healthcare applications.
Jan 29, 2018
After being acquired by AT&T, DirecTV divests LifeShield, the DIY security company it purchased in 2013. Hawk Capital Partners, a private equity firm headed by former LifeShield owner Mike Hagan buys back the co.
Jul 28, 2017
Satellite TV installations seem to be steady business for a chunk of the CE Pro 100. DirecTV leads the way with Dish Network second.
Jun 06, 2017
Following a successful broadcast of the Masters Tournament, DirecTV is planning on telecasting as many as 25 MLB games in 4K this season.
Apr 14, 2016