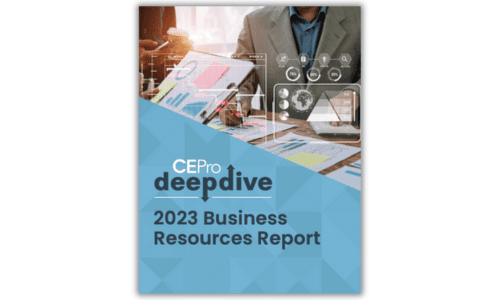 Learn Where You Can Step Up Business Efficiencies CE Pro's 2023 Business Resources Deep Dive digs into how software can be the key to streamlining many facets of operations and filling in any gaps in your day-to-day activities. When it comes to bus
Dec 01, 2023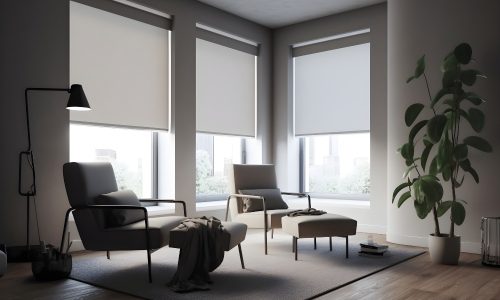 Automated window treatments/shades is as close to a surefire investment as an integrator can make, according to the latest CE Pro exclusive reader research.
Oct 30, 2023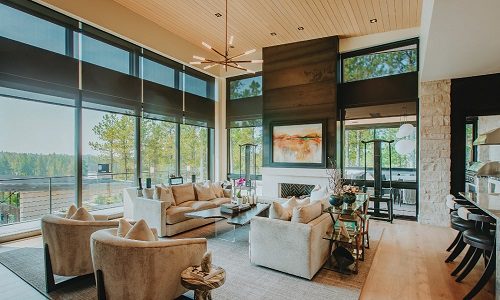 Integrators show 13% growth in motorized shade market while nearly a third of all projects include them at median price of $1,625 per shade.
Oct 19, 2022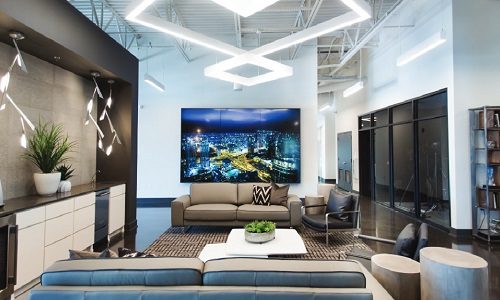 Our Deep Dive Study shows a decline in number of resimercial technology installations and flat revenues expected for remainder of the year.
Aug 18, 2022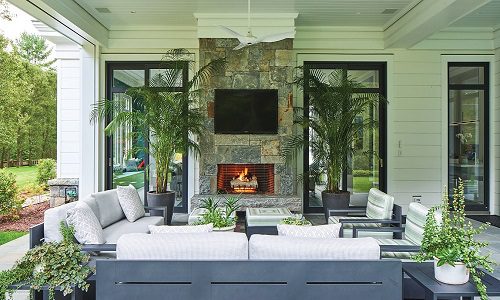 Our outdoor electronics Deep Dive reveals median outdoor installation price grew to $13,125, an 86% rise over last year.
Apr 18, 2022