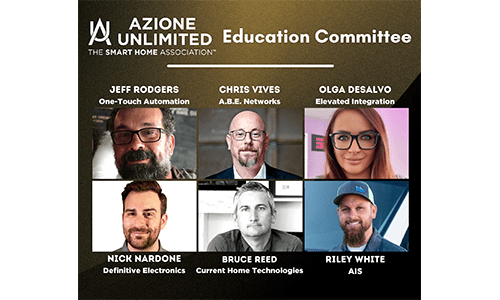 The newly formed education committee will feature a chair person and five to six committee members.
Sep 18, 2023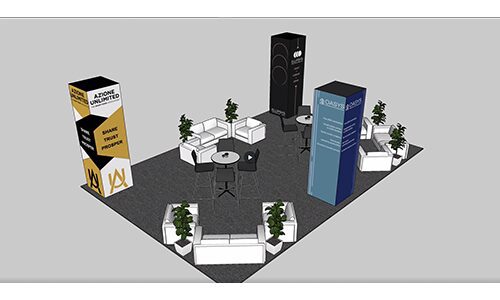 Azione Unlimited is prioritizing relationships and dealer support at CEDIA Expo 2023.
Aug 29, 2023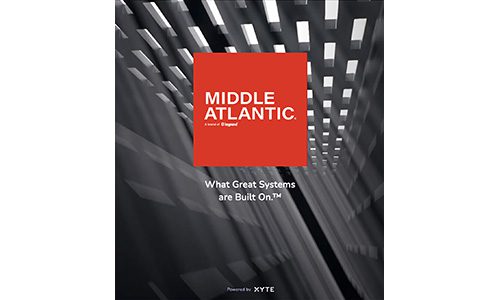 In addition to showing its latest rack solutions that include power management components, Middle Atlantic will also hold several training sessions for integrators during CEDIA Expo 2023.
Aug 22, 2023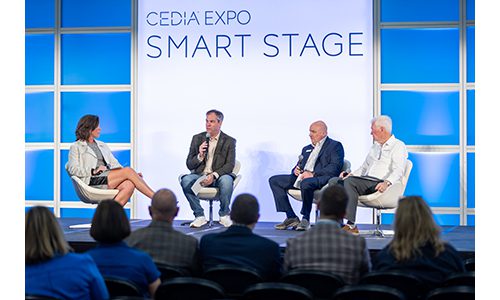 Some of the largest buying groups in the smart home industry are set to participate in the CEDIA Expo 2023 show in Denver on Sept. 7-9.
Aug 22, 2023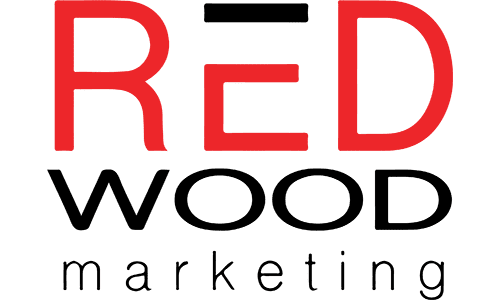 Redwood Marketing, Inc. has announced the acquisition of The Jan Tulloch Company on July 1, 2023. This acquisition represents a pooling of the expertise of two major representative firms, in an effort to develop and produce a superior level of
Jun 28, 2023