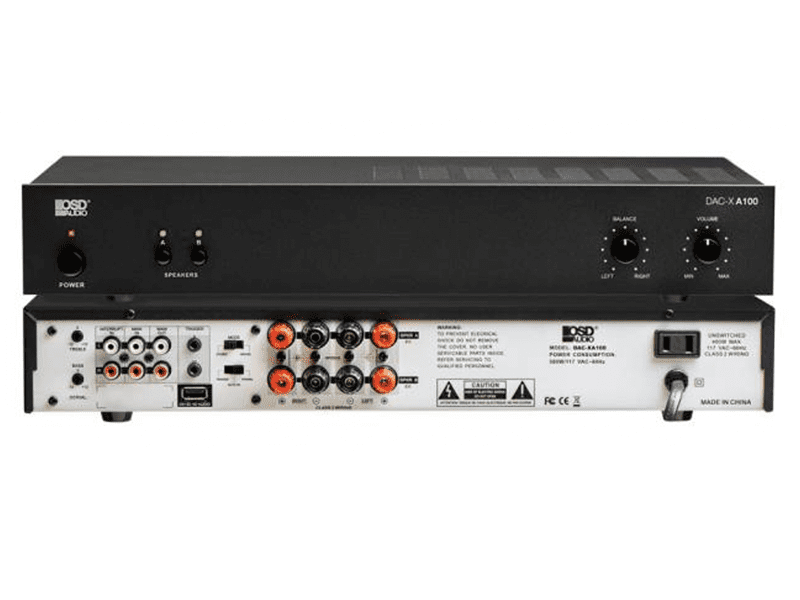 Our first installment of CE Pro Mini Reviews takes a look at the wallet-friendly DAC-X-A100 Integrated Amp from OSD audio.
Aug 08, 2023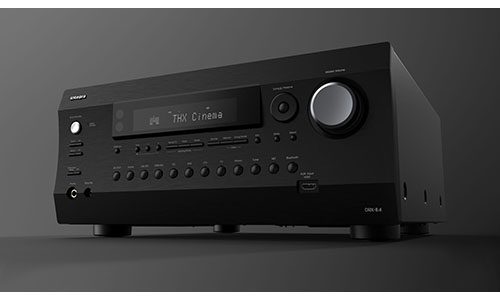 The brand new Integra DRX-8.4 provides features such as Dirac Live with upgrades options to Dirac Live Bass Control Multi Subwoofer.
Feb 28, 2023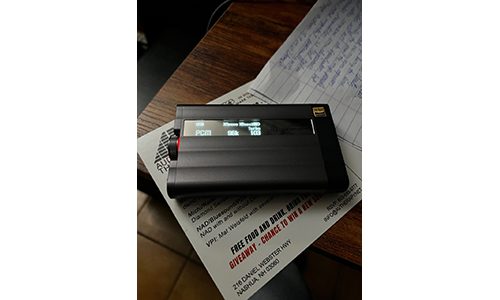 The $599 iFi Audio xDSD Gryphon DAC pairs nicely with a range of headphones to produce high levels of musical bliss.
Dec 07, 2022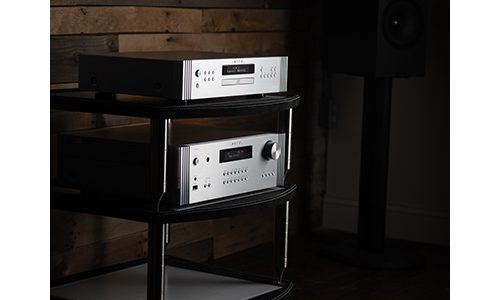 As part of the company's 60th anniversary celebration, Rotel has announced its RA-6000 integrated amplifier and DT-6000 DAC Transport.
Jun 23, 2022