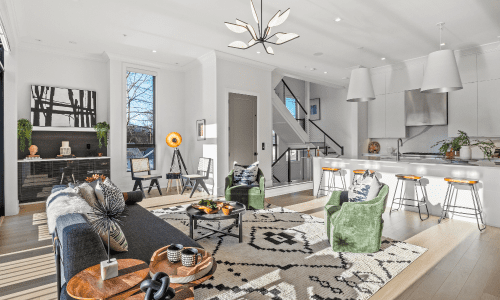 Custom integration firm DAVE complements the connected experience of Parker Street 3-5-7 with sleek smart home technologies.
Jul 26, 2023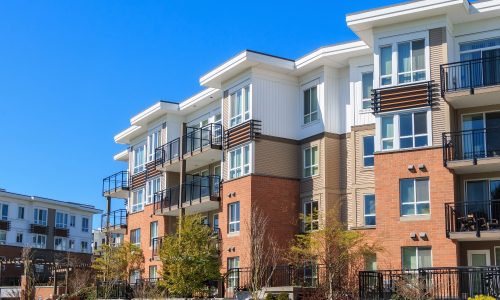 CE Pro's first-ever MDU Deep Dive reveals broad opportunities at the developer/property manager level as well as with upgrades for individual buyers/tenants. 
Jul 05, 2023
Miami bedroom suite is fully automated with shade control and 120-inch projection screen and laser projector. 
Apr 28, 2023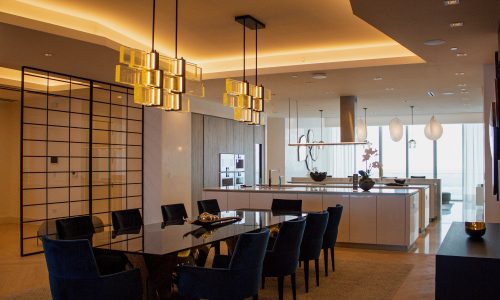 High-rise condo's automation system controls natural and artificial light throughout the day. 
Mar 21, 2023