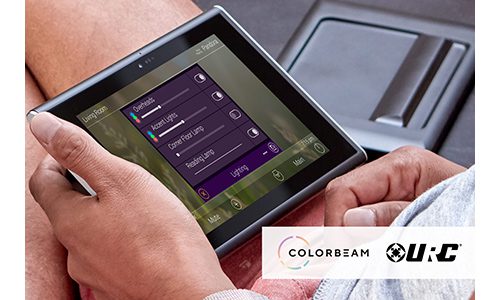 URC, a global manufacturer of smart home automation and control for residential and commercial applications, and Colorbeam Lighting, a global developer of low-voltage, tunable and RGBW lighting fixtures and solutions for residential and commercial ma
Dec 13, 2022
 Legrand's lighting control brand Vantage has announced that its lighting fixture alliance has been a marked success with continued growth. Introduced in 2021, the alliance enables partnerships with leading light fixture manufacturers to pr
Nov 15, 2022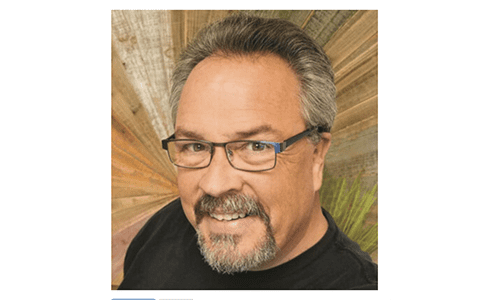 Dave Donald brings many years of custom electronics market experience to his new position at Colorbeam.
Oct 25, 2022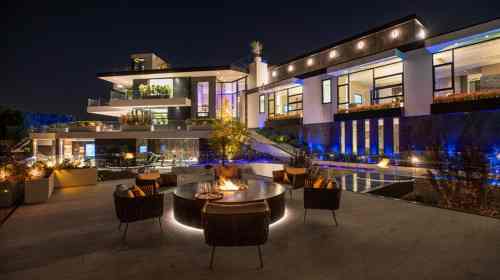 Legrand AV['s Vantage brand has announce alliance to package lighting controls with Colorbeam low-voltage lighting fixtures.
May 09, 2022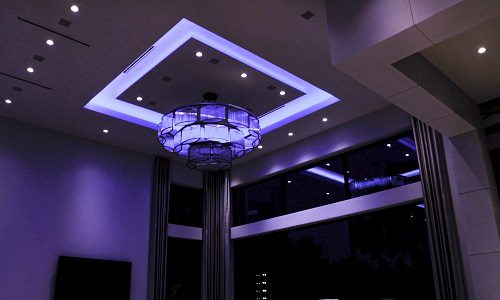 Experts delve into the health benefits of light, and the potential negative effects of electromagnetic interference on the human body.
Apr 22, 2022