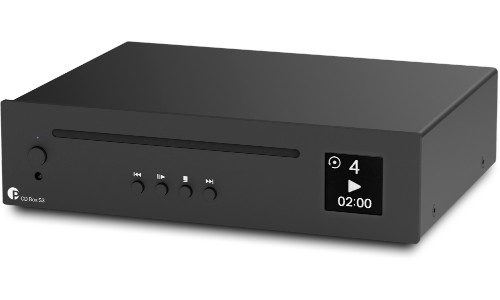 The budget-friendly Pro-Ject CD Box S3 CD player offers integrators a great option to give customers high-quality playback of their discs.
May 25, 2022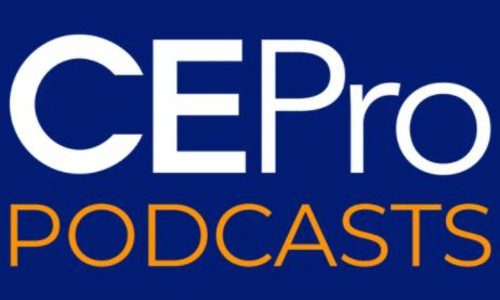 We recap highlights from our wide-ranging CE Pro Podcast guests of 2021 including our video experts, Industry's Got Talent, emerging tech categories and much more.
Jan 07, 2022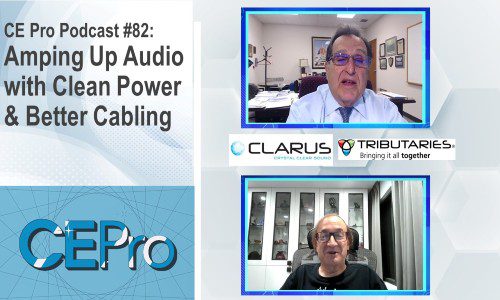 Tributaries & Clarus Cable president Joe Perfito and renowned cable & power designer Jay Victor address why upgrading those areas can greatly impact audiophile hi-fi systems.
Nov 12, 2021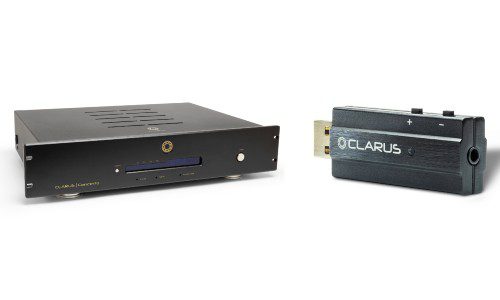 Well-appointed Concerto power conditioner, CODA DAC/headphone amplifier showcase Clarus' premium build quality, ultra-low noise floor, impressive dynamics & much more.
Nov 01, 2021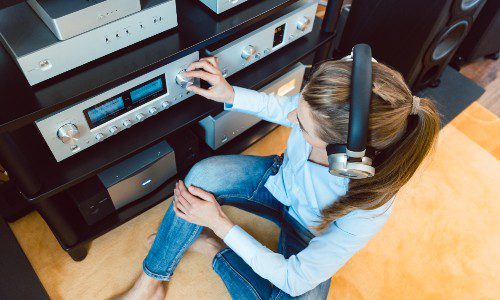 While the audio industry has been focused on appeasing Millennial buyers, there's still plenty of opportunities to sell high-performance audio equipment to Gen Xers.
Feb 18, 2021