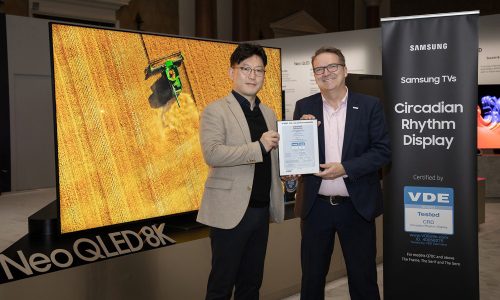 The development team behind Eye Comfort Mode discuss how the technology can preserve picture quality while mitigating blue light.
Mar 17, 2023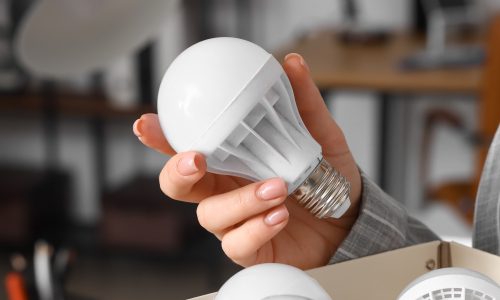 Researchers across the field of circadian health science call for greater standards in the production of light fixtures.
Feb 01, 2023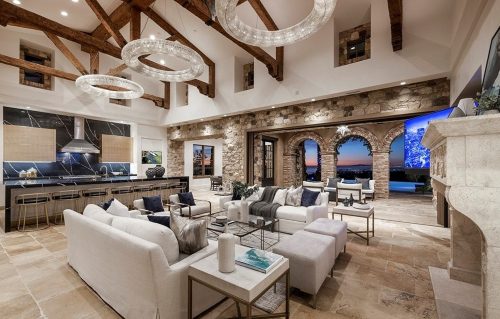 The San Diego integration firm shows how a little change in color goes a long way in this luxurious smart home.
Jan 30, 2023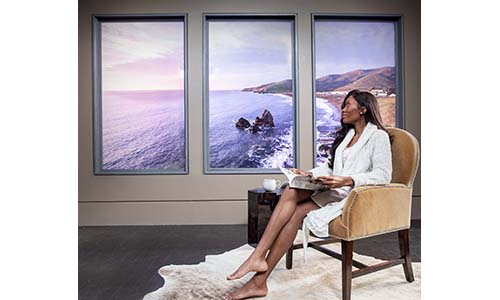 Leon's new alliance with LiquidView Virtual Window provides homeowners with a wellness product that can add scenic views to a range of home environments.
Oct 04, 2022