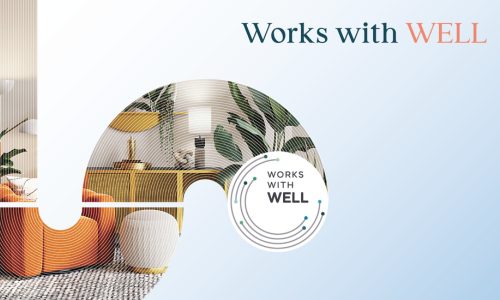 IWBI has announced a new licensing program that identifies which products will contribute to the WELL healthy building rating system.
Sep 27, 2023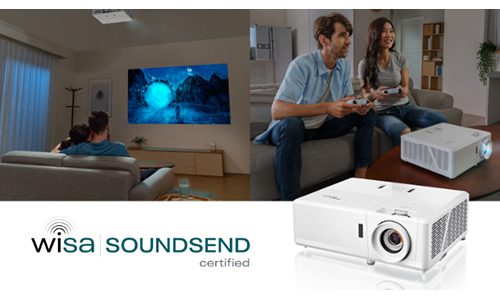 WiSA Association, a subsidiary of WiSA Technologies, Inc., has announced that Optoma's UHZ50, UHZ50+, and UHZ45 UHD projectors have received WiSA SoundSend Certification, a program that verifies projectors, TVs and other sources, which gu
Sep 20, 2023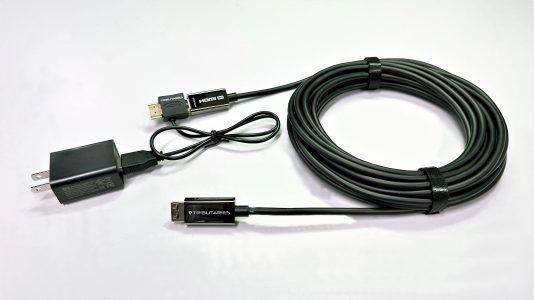 Gordon J. Technologies Inc., parent company of Tributaries, today announced that Tributaries model UHDAOC 48G Hybrid HDMI Active Optical cable (AOC) was awarded the DPL Labs 48G Reference Standard Certification. To ensure that the UHDAOC will meet an
Sep 05, 2023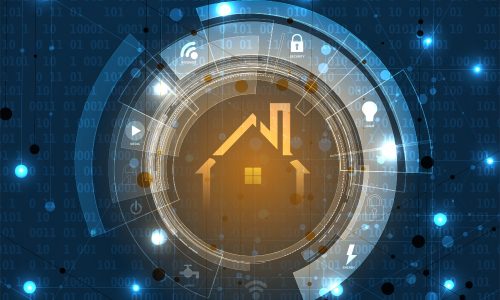 Commercial and residential tech firm Crestron reacts positively to the proposed U.S. Cyber Trust Mark and reaffirms its own security posture.
Aug 14, 2023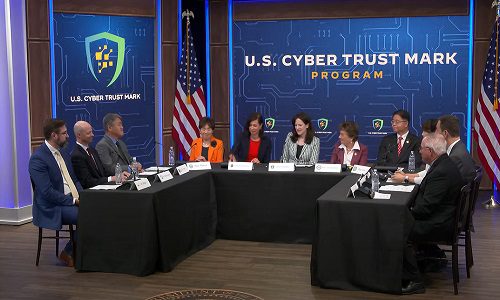 Similar to the Energy Star label for a product's energy efficiency, the Cyber Trust Mark will certify the security of smart home devices.
Jul 18, 2023