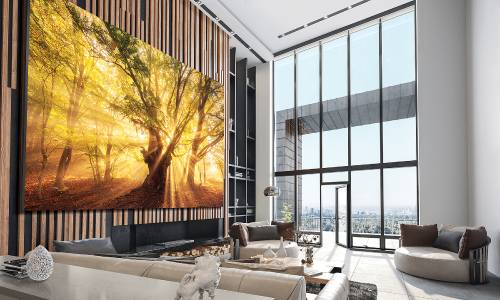 Our annual list of 5 hot technology opportunities for custom integrators includes smart microLEDs, ATSC 3.0, EV charging stations, indoor/whole-home air purification, and design-centric solutions.
Dec 30, 2022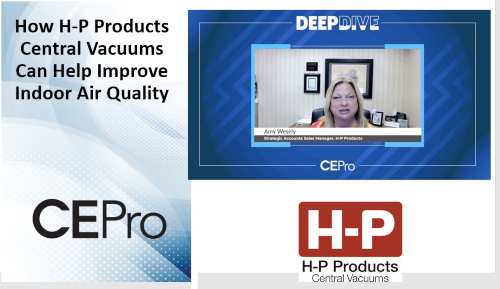 H-P Products explains how dreaded 'after-vacuum smell' or 'after-vacuum haze' are tell-tale signs CVAC can improve IAQ.
Jul 19, 2021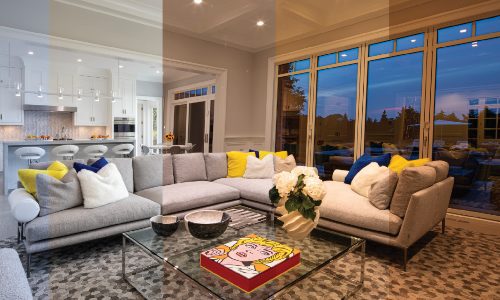 Integrators report 8% of all projects over the past year included a wellness-related technology element. However, expectations remain high with near-double growth anticipated.
Jul 16, 2021
Melrose Industries sells Nortek Air subsidiary with Broan and NuTone brands to Madison Industries for $3.6B. Nortek Control not part of sale.
Apr 20, 2021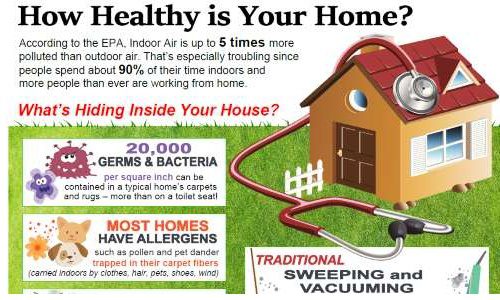 H-P Systems's central vacuum systems are fundamentally different from portable units in that they remove the dirty air, along with dust and other particles.
Aug 17, 2020