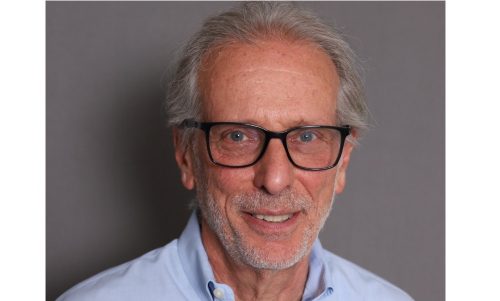 The founder of Franklin Karp & Co. has always had a knack for finding business opportunities, even in the toughest times.
Dec 23, 2022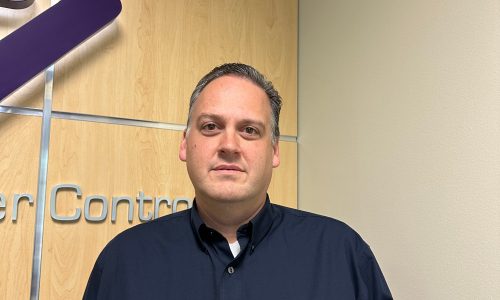 As the inventor of RTI's Integration Designer software, it's hard to overstate the impact Kevin Marty has had on the industry at large.
Dec 22, 2022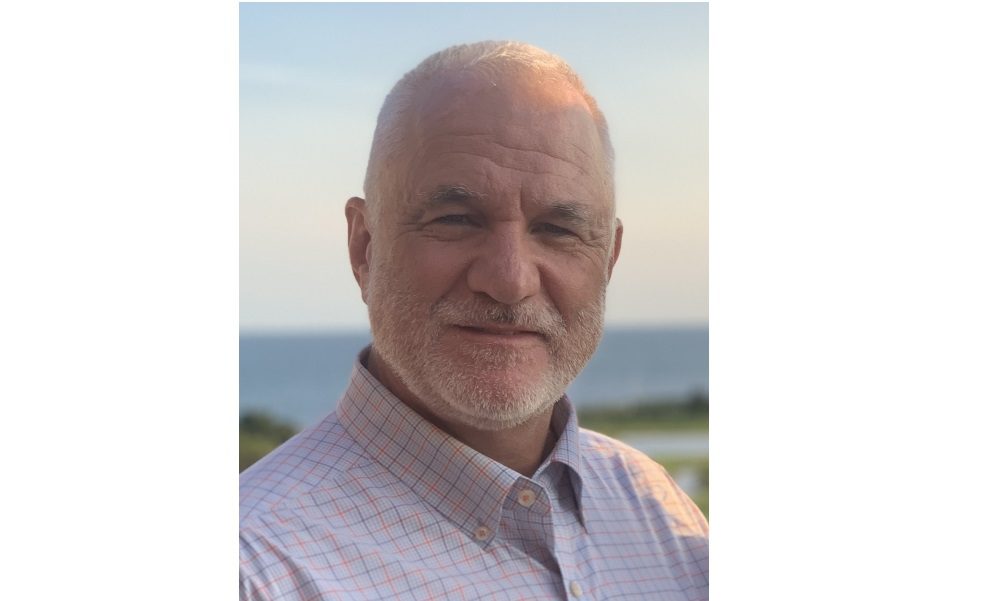 After decades of working in the industry the PureTech Alliance founder shows no shortage of curiosity in today's landscape.
Dec 21, 2022