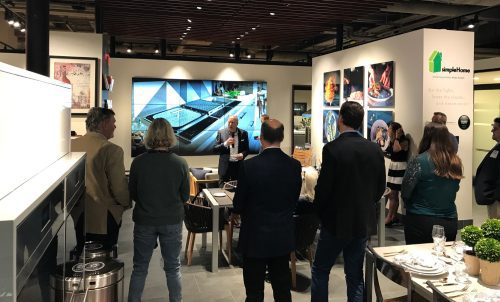 Boston-area integrator simpleHome educates 54 builders, architects and designers on technology… with some wine-tasting on the side!
Feb 02, 2023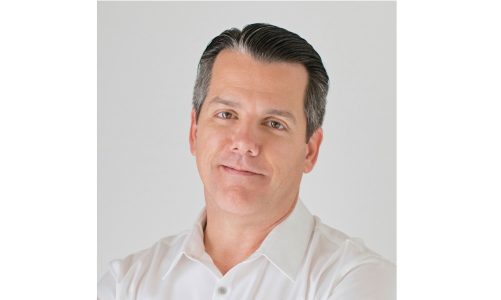 With the experience and teachers Murray has cultivated over the years, it's no wonder he's one of the most valued individuals in the CI industry.
Dec 30, 2022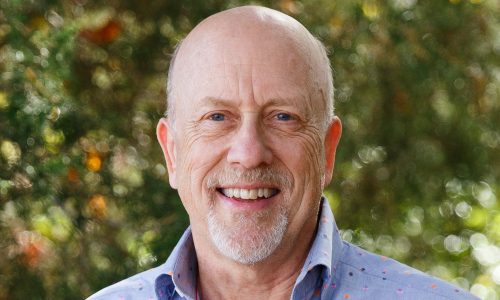 Starting off on a million different branching paths, Brad Smith's entrepreneurial spirit has helped carry him through it all.
Dec 29, 2022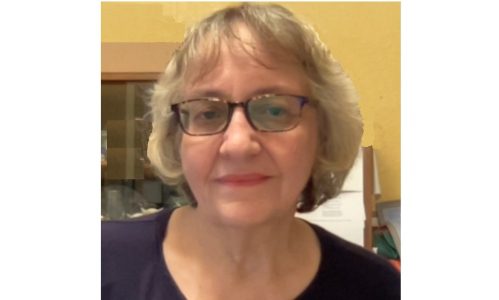 One of the most prolific journalists in the industry, Klosek ensures she never stops learning from others.
Dec 28, 2022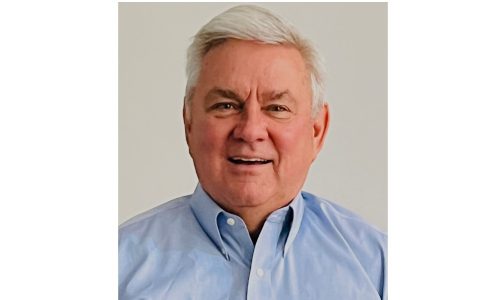 Viewing the fast pace of the custom electronics industry as a double-sided sword, Keller always strives to remain on the cutting edge.
Dec 27, 2022