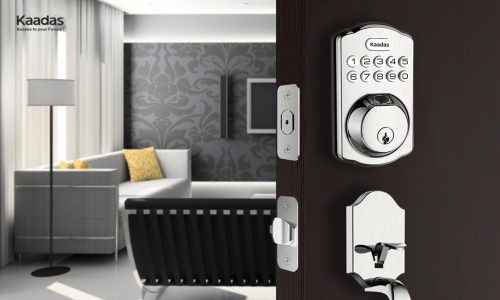 "The largest smart lock provider you've never heard of" announces its arrival in North American markets at ISC West 2023.
Mar 28, 2023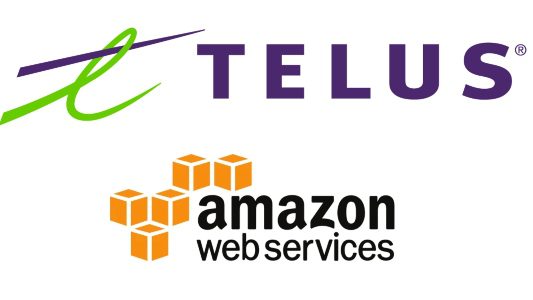 Telus states its new smart living solution will reduce the need for multiple smart home apps, simplify installation and enable new multi-device automation.
Feb 27, 2023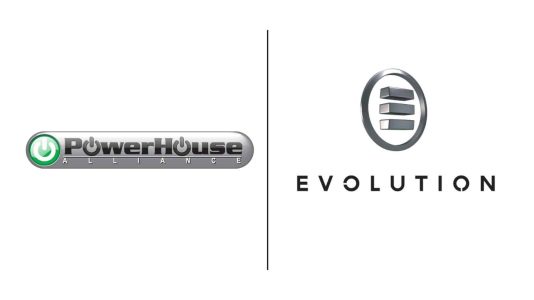 Evolution Home Entertainment's membership marks the group's expansion into the Canadian markets.
Feb 23, 2023
 i-PRO Americas Inc., a global provider of professional security solutions for surveillance and public safety, has announced the expansion of its distributor network in Canada and Latin America. The new partnerships have been inked with both ADI and
Dec 15, 2022