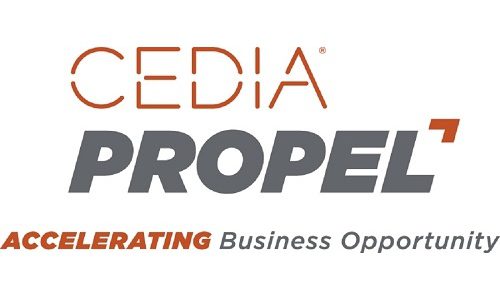 CEDIA Propel program launches with IoT and wellness providers bringing wholesale pricing to association members.
Nov 06, 2020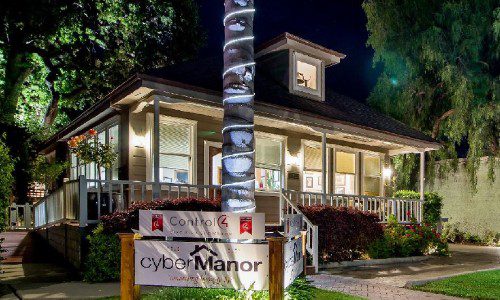 The Silicon Valley-based integrator's Control4 Certified smart home space boasts wellness, voice control, energy management, AV, security and more.
Aug 31, 2020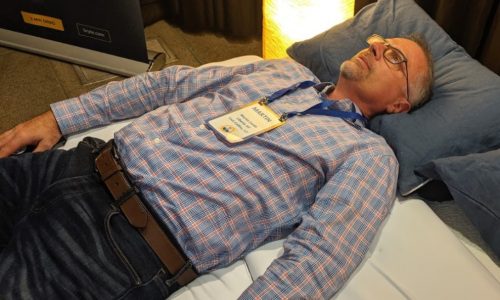 Lighting, wellness, biophilia, architects, marketing, business processes, Oh Canada! Oh my!
Nov 12, 2019