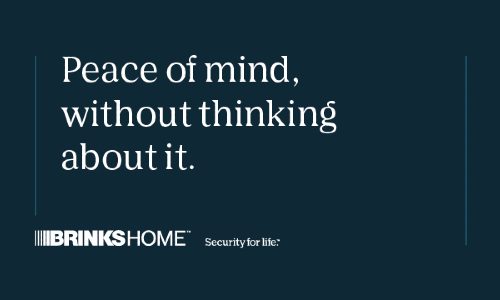 Along with the updated company name of simply Brinks Home, the brand refresh will also include a new logo and brand strategy.
Mar 03, 2021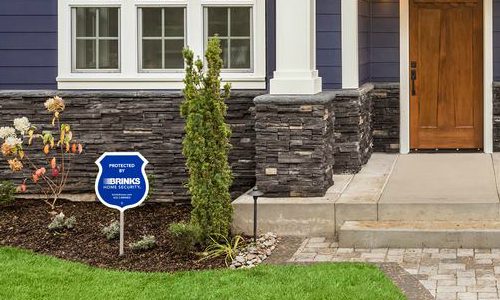 Jeff Gardner has decided to step away from his role as Brinks' CEO. Chief transformation officer William Niles has been named interim CEO.
Mar 02, 2020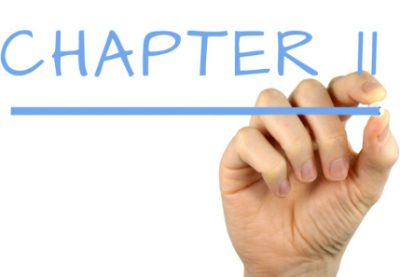 Monitronics will be merged with its holding company Ascent Capital Group pending stockholder approval.
May 24, 2019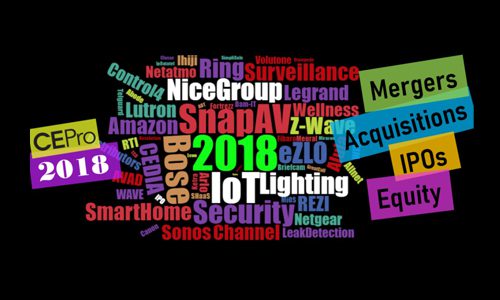 2018 was big for mergers, acquisitions, IPOs, spinoffs, and other transactions in home electronics, including IoT, smart home, lighting, security, audio/video, wellness and the installer channel.
Dec 31, 2018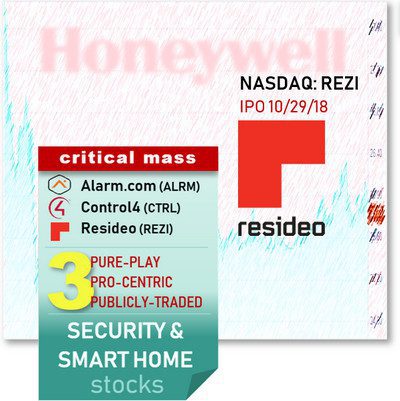 After IPO, Honeywell spinoff Resideo (NYSE: REZI) joins Control4 and Alarm.com as the only pure-play, pro-centric security and smart-home stocks. We compare 12 publicly traded competitors.
Oct 30, 2018