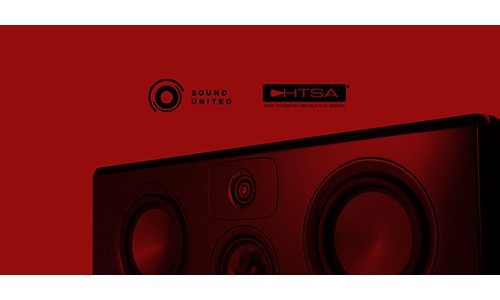 The Sound United, HTSA alliance gives the buying group's members access to brands such as Denon, Marantz, Classe, and Definitive Technology.
May 19, 2020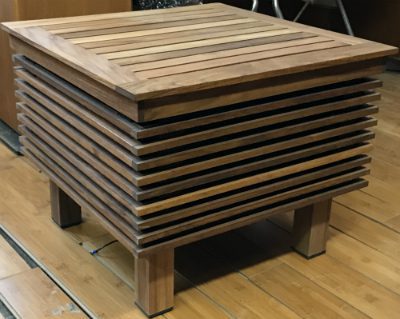 'Planter Speakers by Madison Fielding' rebrands as Intelligent Audio Products, offering new loudspeaker designs for outdoor tables, pedestals and lamps, including housings for Sonos speakers and amps.
Mar 26, 2019
Sound United still defining sales roles, wireless platforms for Polk, Def Tech with D+M Group brands Boston Acoustics, Marantz and Denon.
May 16, 2017
Sound United, the parent company of Polk Audio and Definitive Technology, has purchased D+M Group and its brands, including Denon, Marantz, HEOS and Boston Acoustics. Terms of the deal were not disclosed.
Mar 01, 2017
Visit D+M Group, as well as its CEDIA channel brands Denon, Marantz, HEOS and Boston Acoustics, at CEDIA 2016 to see the latest in AV receivers, HIFI, wireless audio and more.
Sep 13, 2016