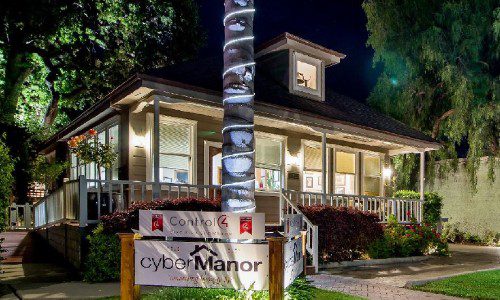 The Silicon Valley-based integrator's Control4 Certified smart home space boasts wellness, voice control, energy management, AV, security and more.
Aug 31, 2020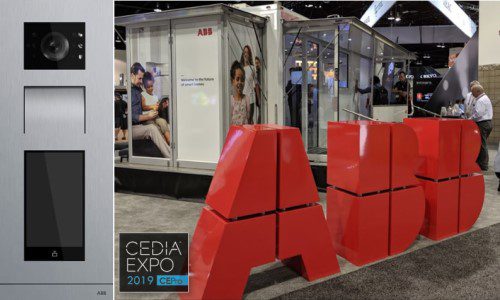 ABB has pivoted from a high-end home-automation play to a more mainstream position in the U.S. with Free@Home security, access control and smart-home system.
Nov 19, 2019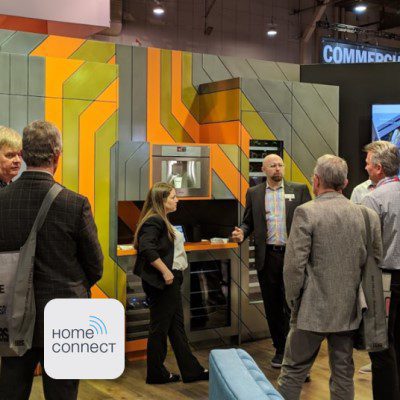 BSH opens Home Connect APIs for integrating Bosch, Thermador and Siemens smart appliances with third-party home-automation systems and culinary service providers.
Mar 19, 2019
In June, Bosch acquired a 9% stake in Israel-based AnyVision, a provider of artificial intelligence (AI)-based person- and object-recognition technology.
Jul 25, 2018