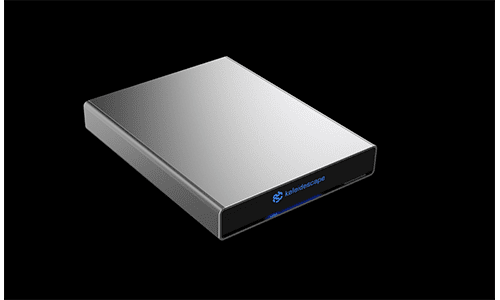 Helping homeowners with libraries of physical media that includes DVDs and Blu ray disc collections to convert that content to digital, Kaleidescape-friendly content, Kaleidescape offers its "Disc to Digital" program. The Calif.-based com
Sep 11, 2023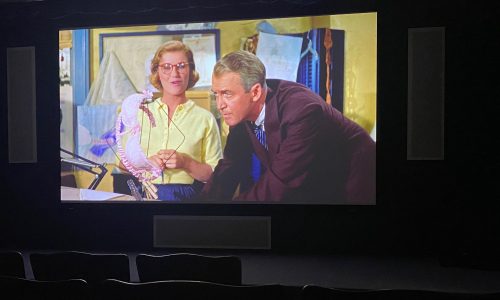 Frank Viggiano and Professional Audio & Video help upgrade the museum's theater just in time for the holidays.
Dec 16, 2022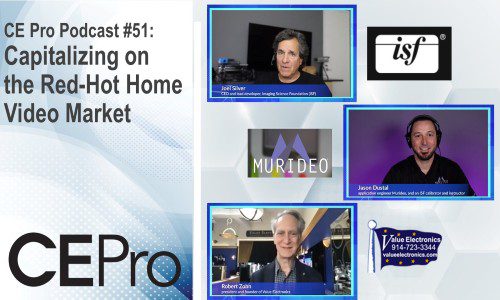 Joel Silver of Imaging Science Foundation, Jason Dustal of Murideo and Robert Zohn of Value Electronics talk 4K, 8K, HDR, streaming & more.
Apr 09, 2021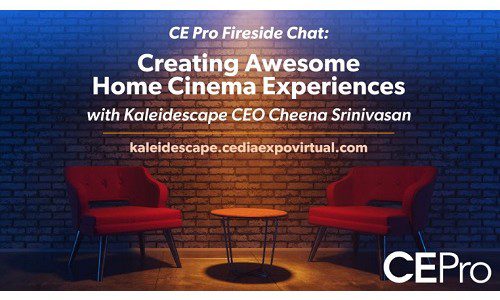 Kaleidescape CEO Cheena Srinivasan explains why all the stars are aligning for home cinema growth for integrators.
Sep 15, 2020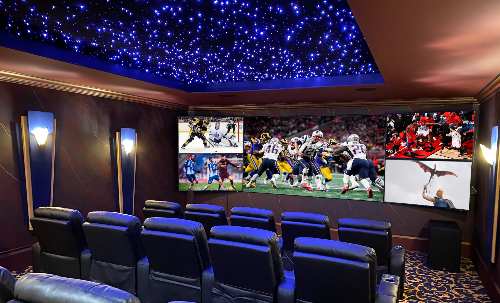 Amazing 14-seat home theater has JVC projector, 134-inch Stewart screen, 4 curved Samsung displays, and secret equipment-room door.
Jun 17, 2020