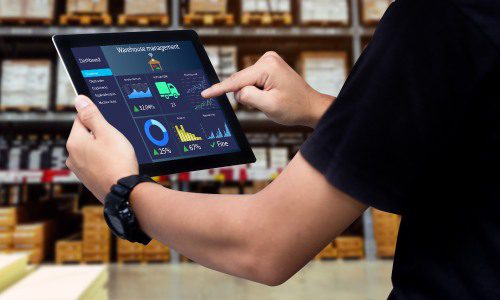 Top distributors share their secrets to overcoming the pandemic and how they managed to help the industry overcome the labor shortage that impacted so many businesses.
Jul 28, 2021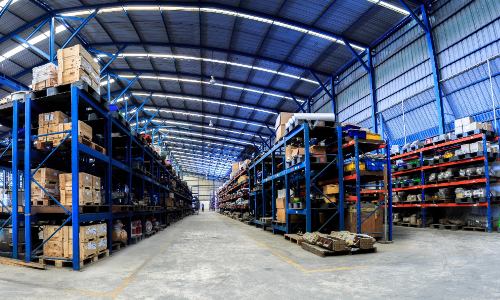 Some of AV's top distribution executives share their thoughts on how the industry managed to overcome the global supply shortage and continue to supply integrators with products.
Jul 26, 2021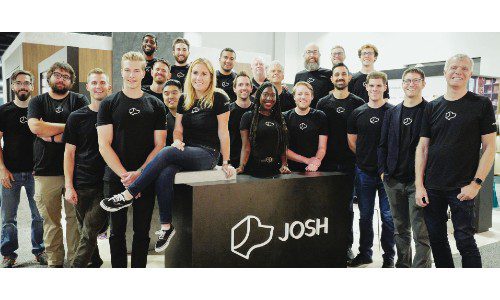 CE Pro readers recognize services from manufacturers in narrow categories of equipment in the Category Kudos portion of the 2021 Quest for Quality Awards.
Mar 30, 2021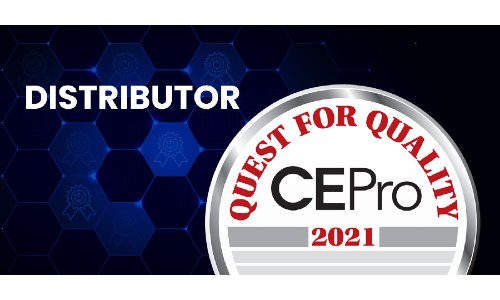 Distributors played a major role during the pandemic by helping meet the needs of integrators, so they are honored in the 11th annual CE Pro Quest for Quality Awards.
Mar 30, 2021
Blackwire, has introduced the Ring Events Driver for Elan home automation systems. The newly announced product is an addition to the company's existing drivers for Control4 and URC systems. With this driver, integrators will be able to use push
Mar 24, 2021