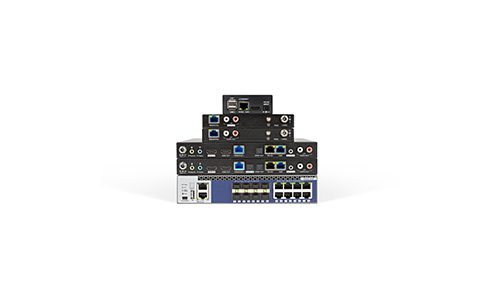 Helping integrators to meet a range of AV signal distribution requirements, the new Binary 960 Series of MoIP solutions were announced at InfoComm 2023. Snap One says that its latest AV-over-IP product line provides the ability to distribute 4K at 60
Jun 16, 2023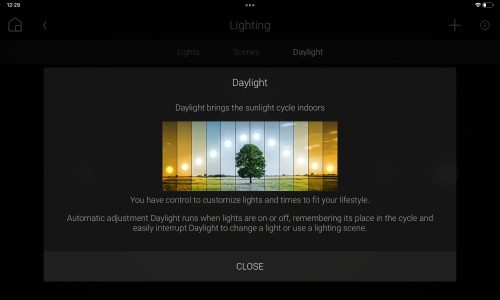 OS 3.3.3 introduces a variety of partner-requested features Snap One states will help meet shifting consumer demands for the platform.  
May 18, 2023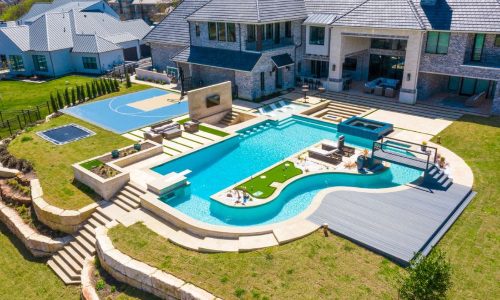 Theater Advice thought they had seen and done it all … until they landed this every bells-and-whistles project for a 12,000-square-foot home in Texas.
Nov 22, 2021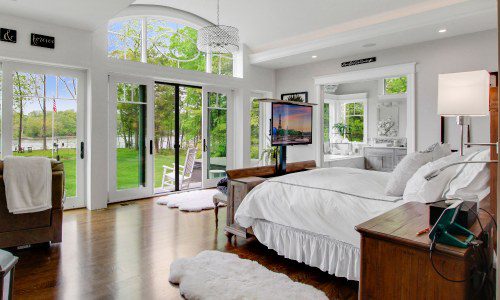 Atlantic Control Technologies demonstrates the restorative power of well-designed tech in this smart and stylish master suite filled with hidden technology.
Nov 12, 2021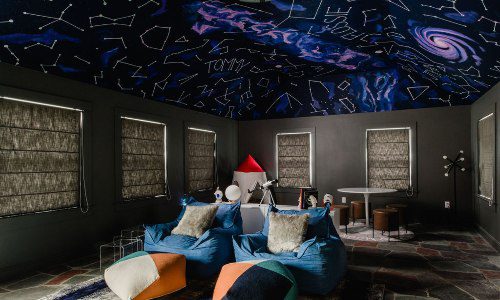 Massachusetts families are heading to Falmouth for a one-of-a-kind, kid-friendly AV experience where they can destress and enjoy home theaters, music creation spaces, and more.
Sep 30, 2021