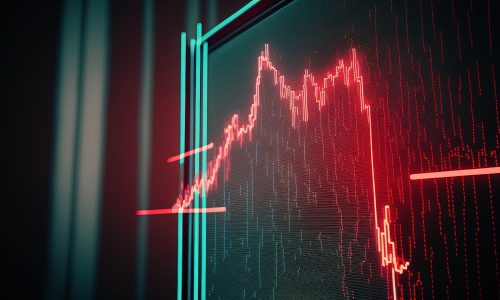 55 public companies in CE Pro Smart Home Stock Index experience 32% average drop in stock price in 2022. Only 5 companies show gains.
Jan 13, 2023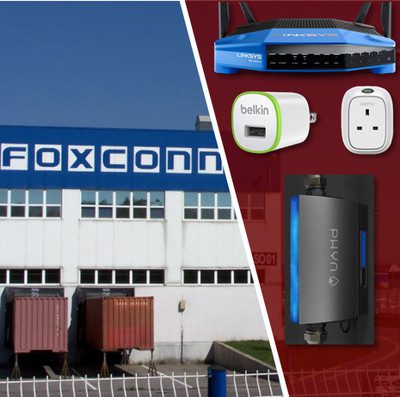 Aiming to tap into the smart home market, Taiwanese giant Foxconn Interconnect Technology buys Belkin Int'l, including Belkin wiring/power, Linksys networking, Wemo IoT and Phyn water-management brands, for $866 million.
Mar 29, 2018
In time for CEDIA 2017, URC Total Control is one of the first pro-oriented home-automation systems to support IFTTT; Other new integrations include push notifications, Belkin Wemo, Oppo Blu-ray, and virtually anything that can issue an IP command.
Jul 27, 2017
Google Home is taking back its portion of the voice-controlled home automation pie, one manufacturer at a time. This week it's the Belkin Wemo range and Honeywell Lyric thermostat.
Jan 30, 2017