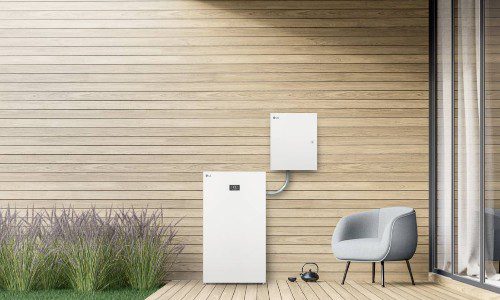 LG Home 8 ESS combines advanced inverter & battery in single unit, capable of smart home integration, to manage energy, deliver backup power and reduce grid dependence.
Sep 21, 2022
Savant, a manufacturer of smart home and smart power solutions, has expanded its annual integrator summit to include two events for 2022. The first was a festive and informative conference in San Diego attended by Ambassador-level dealers, followed b
Aug 11, 2022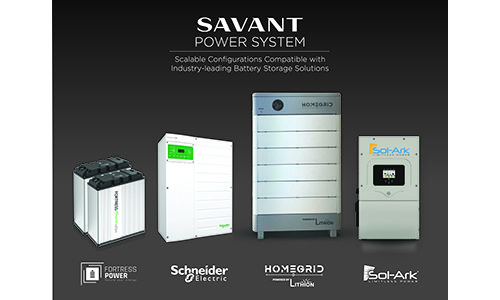 Savant will offer a choice of clean power, whole-house battery power systems that dealers can order from the Savant Store.
Apr 29, 2022