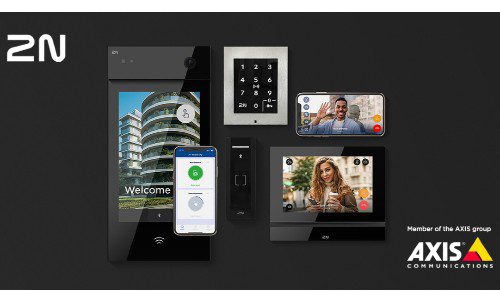 Read about what 2N (booth #4308), an Axis company, has in store for CEDIA Expo 2023, including its leading AV IP intercoms, IP answering units and IP access control solutions.
Aug 25, 2023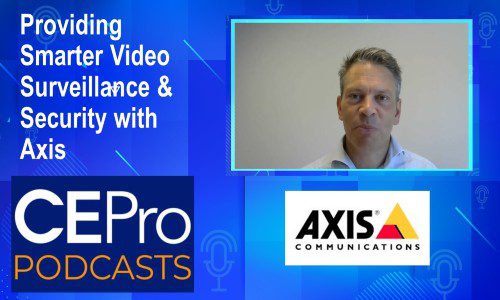 Hear from VP of Americas Fredrik Nilsson about video surveillance trends, AI analytics applications for residential & commercial, and the wide variety of cameras, intercoms and other solutions Axis and its 2N brand offer customers.
Feb 27, 2023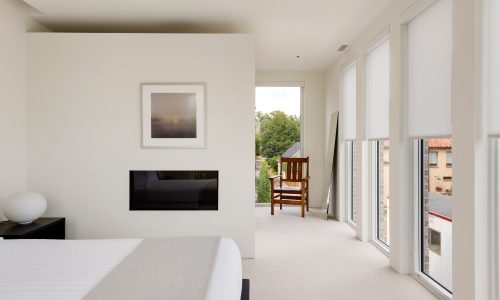 With architectural clients, Lelch Audio Video knew everything would come down to aesthetics on this project.
Dec 08, 2022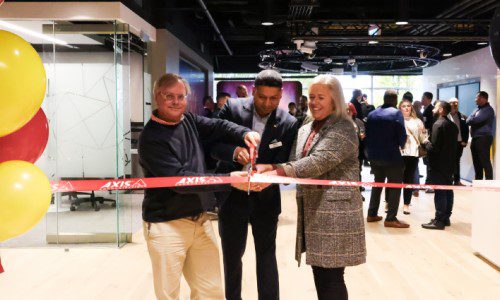 'Techcouver' AEC showcases latest in video surveillance, access control, audio and intercom for customers.
Nov 21, 2022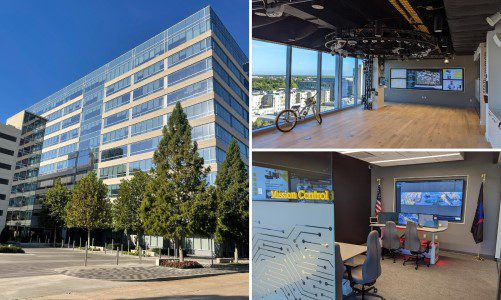 Axis Communications is celebrating the opening of its 13th Axis Experience Center (AEC), with this one in Houston.
Oct 06, 2022